AV-4MC Sanitary Diaphragm Valves with Tri-clamp Ends, Manual Type, Plastic Handwheel
Sanitary Diaphragm Valves with Tri-clamp Ends, Manual Type, Plastic Handwheel
Application
AV-4M series is a manual type sanitary diaphragm valve with tri-clamp/tri-clamp ends, which is widely used in food, beverage, dairy, brewing, pharmaceutical industries, etc. It is excellent for flow control as well as for open/close duties.
Specification:
Sizes available from 1" to 3" (1", 1 1/2", 2" 2 1/2", 3"), DN25-DN80 (DN25, DN40, DN50, DN65, DN80)
Valve body: AISI 316L.
Valve seat: EPDM+PTFE
Max. working pressure: 145psi (10bar)
Working temperature range: -22 ~ 266°F (-30 ~ 130°C), or higher upon request.
Inside treatment: Ra 16-32μin (0.4-0.8μm), Ra 25 (0.5μm) is the default.
Direct 2-way body.
Options
End connection can be butt-welded, sanitary tri-clamp, thread.
Diaphragm can be pure EPDM or EPDM+PTFE
Inside surface treatment can be Ra 16μin (0.4μm).
The plastic handwheel can be pure stainless steel as below photo shows: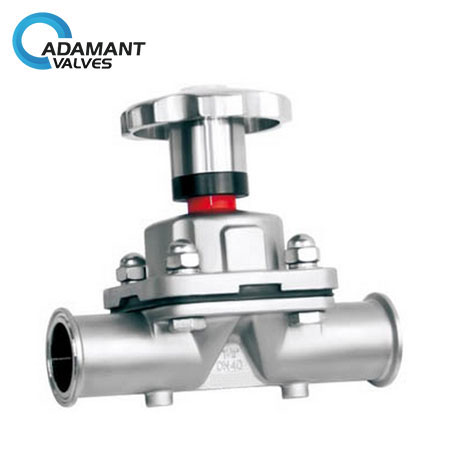 The diaphragm valves can be with plastic pneumatic actuators or pure stainless steel actuators as below photos show, actuators can be NC/NO/AA operated for choose from
NC operated: normally closed (fail closed)---air to open, spring to close
NO operated: normally open (fail open)---air to close, spring to open
AA operated: double acting---air to open, air to close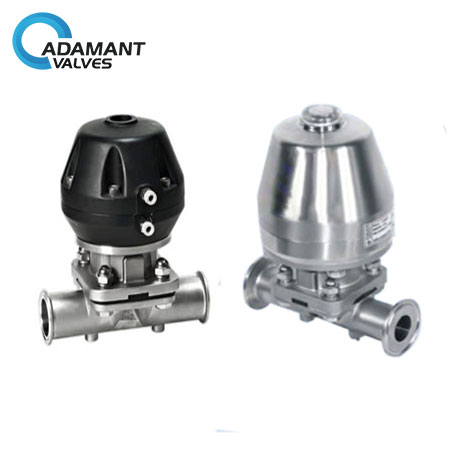 Valve body can be T type, U type or tank bottom type as below photo shows for choose from:

Technical Parameters

Steel material

Product wetted steel parts

AISI 316L

(1.4404)

Provided with material inspection report

Other steel parts

AISI 304

Seal material

Standard

EPDM+PTFE

All seal materials comply with FDA 21CFR117.2600

Options

Pure EPDM

Pressure

Working pressure

≤145psi (10bar)

Temperature

Working temperature

-22 ~ 302°F (-30 ~ 150°C)

Surface treatment

Inside surface treatment

Ra 16-32μin (0.4-0.8μm), Ra 25 (0.5μm) is the default.

Outside surface treatment

Ra 32μin (0.8μm), Sand Blast or other upon request.

Connection

End connections can be butt-welded, sanitary tri-clamp.
OPTIMAL INSTALLATION ANGLE
In hygienic clean piping system, application of all diaphragm valves should meet the following standard installation angle for no residue. When installing the valve on long pipeline, we suggest declining the valve by 2% so as to ensure the completely self-emptying in the system.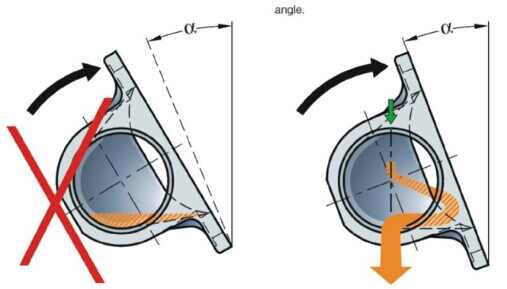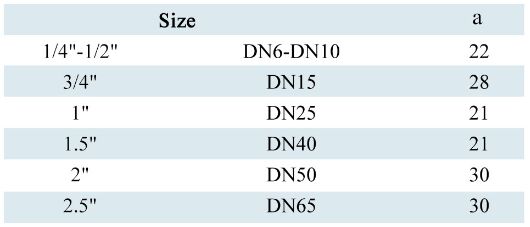 Sanitary Diaphragm Valves Catalog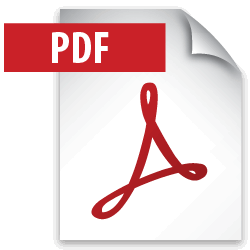 Related Products:
******************************************************************************************************************************
Contact us for more information and best pricing.