Adamant Valves Advantage
Advanced Equipment
Adamant Valves has a full set of advanced numerical control machine tools, processing and testing facilities. This ensures that we always maintain consistent and reliable product quality.
Large Production Capacity
Adamant Valves has a production capacity of over 1,000 tons and can provide OEM services. Thus we can provide global customers with a wide variety of stainless steel sanitary valves and fittings.
Superior Research Capacity
Adamant Valves has a powerful engineer team and they are dedicated to ongoing product research and development programs. During the past few years, Adamant Valves strengthened technical exchange and research cooperation with well-known corporations and universities both at home and abroad. We have built a long-term cooperation with corporations from the United Kingdom, Denmark, Spain and the others.
Stringent Quality Control System
Our quality control begins from the incoming raw materials and includes several tests on the production. This assures high product performance and consistency with the latest and most restrictive norms. Adamant Valves' quality standard and its commitment towards the environment are certified according to ISO 9001.
Comment from Our Customer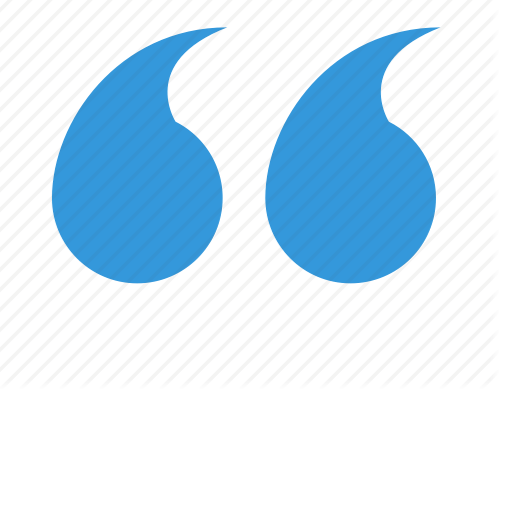 We were surprised that Adamant Valves could quote such a quick delivery, but when the valves arrived 2 days before the promise date, we were thrilled! The quality of the sanitary valves provided by Adamant Valves is second to none, and we are amazed at the great prices!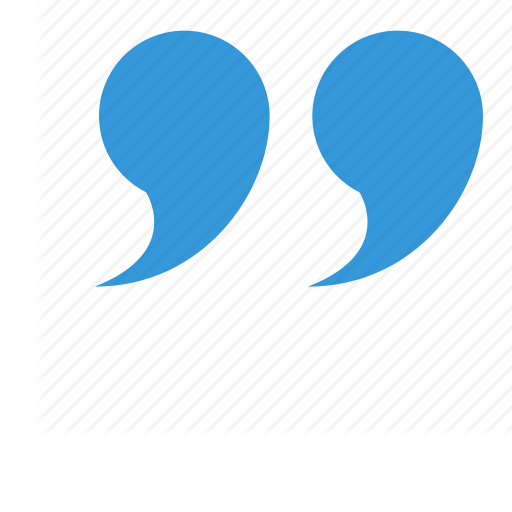 Midwest US manufacturer of food and beverage processing equipment