What is a Sanitary Ball Valve and How Does it Work?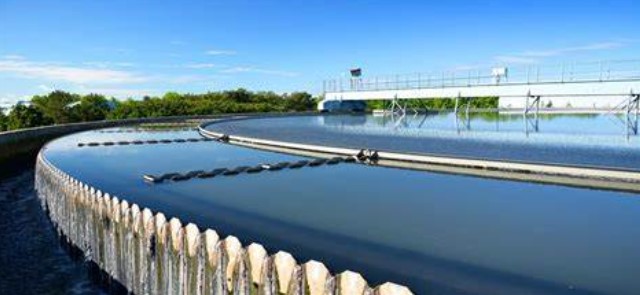 Sanitary ball valves, also called hygienic ball valves are opened by turning handles attached to balls inside the valves.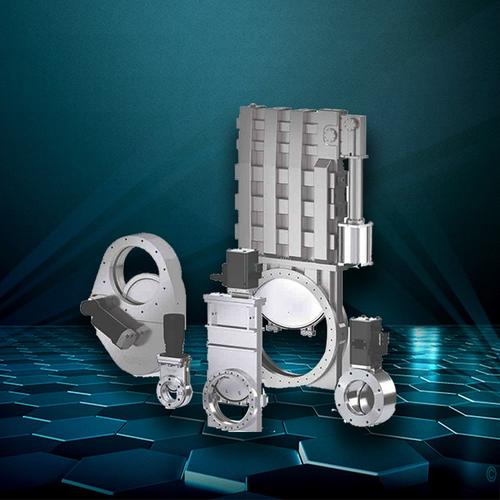 Adamant valves can supply valve body and disc materials such as AISI 304 or AISI 316L, 304L, and 316 materials according to your requests. This hygienic ball valve is suitable for dairy, food, beer, beverage, pharmaceutical, cosmetics, and other industrial areas.
Adamant valves sanitary ball valves are made of high-quality stainless steel, which can meet the special requirements of various media in the food and biopharmaceutical fields. The smooth, seamless, and automatic emptying of handicrafts is also very suitable for steam cleaning.
How does it work?
Sanitary ball valves can be opened by turning handles attached to balls inside the valves. The valve body is a ball, the ball has a hole or port through the middle. When the port is in line with both ends of the valve, the flow will occur.
When the valve is closed, the hole is perpendicular to the ends of the valve, and flow is blocked. A ball valve is durable and suitable to achieve perfect shutoff and flow control purposes even after years of disuse.
Ball valve classification according to the assembly structure, can be divided into three commonly used designs: one-piece, two-piece, and three-piece housings. The difference is how the ball valve is assembled:
One-piece —The valve parts are pressed or welded. The diameter of the ball is slightly smaller than that of the pipe. The valves can not be opened for cleaning or maintenance.
Two-piece — Two-piece ball valve is composed of two parts, the sealing effect is better than a one-piece ball valve, the diameter of the ball and pipe diameter of the same, and the one-piece ball valve is easy to remove. Usually, the parts are connected via a threaded connection. The valve must be completely removed from the pipe in order to separate the two parts.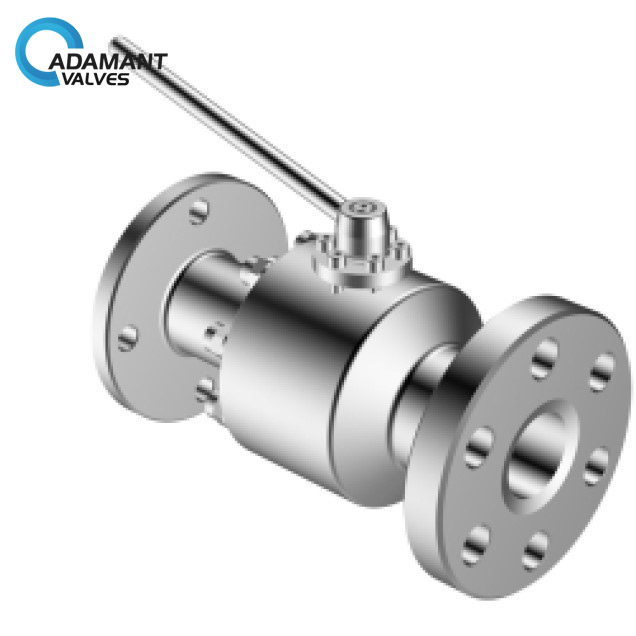 Three-piece — Three-piece ball valve is composed of three parts, a valve cover, and an intermediate valve body, the parts are generally clamped together by bolt connections, and it is easy to remove and maintain.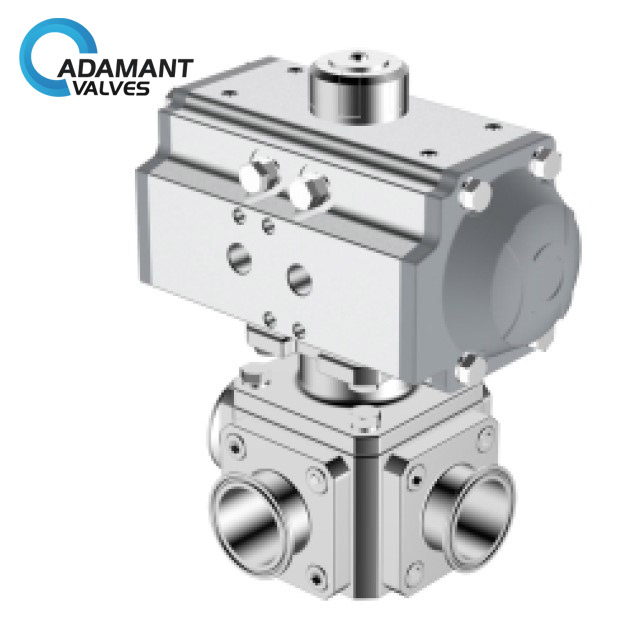 Ball valve classification is according to the hole of the ball, such as reduced bore, full bore, and V-shaped.
Reduced bore — Most ball valves have a reduced bore. One-piece ball valves are almost always reduced bore.
Full bore — Full bore valves have the same bore diameter as the pipe. The advantage is that there is no additional friction loss and the system is mechanically easier to clean. The disadvantage is that the ball and the housing are bigger than a standard ball valve with a reduced bore.
V-shaped — The hole in the ball or the valve seat has a "V" shaped profile, the required flow can be controlled more precisely by rotating the ball.