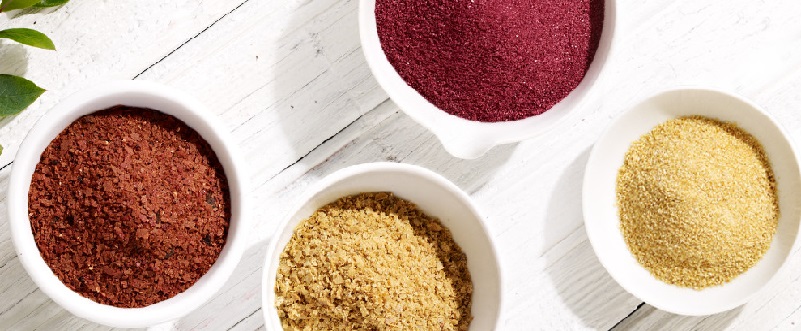 Sanitary powder valve is designed for the equipment of manufacturing powder, granule, and capsule. It is wildly used in food, dairy, pharmaceutical, and beverage industries.
Our scope covers an extensive portfolio of products and processes to clean and filter a wide range of food supplements and antimicrobial by using the following key technologies:
Mechanical and thermal separation
Melt & Solution Crystallization
Drying & Particle Processing
Exhaust gas cleaning
We supply powder butterfly valves for particle processing. Comparing to the general butterfly valve, the powder butterfly valve has a smaller torque and longer service life. The disc in the powder butterfly valve keeps the powder fluid. It allows powder to flow over it since there is minimal friction between the disc and the powder in the fluidization zone.
Types of valves used for particle processing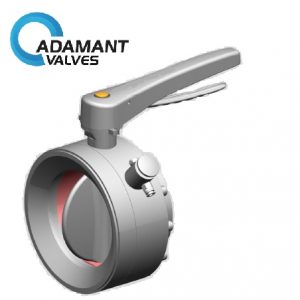 Specifications: Size 4"-10", DN100-DN250 Body Material 316L, 304 Max working temperature  120°C, 180°C Surface Ra0.6μm; Ra0.4 μm Outside surface  Matte, light, sand blast and electronic polishing Sealing material SILICON, FKM Connection Thread, clamp, flange, BSP, BSPT, NPT, DIN, or others upon request. Working atmosphere Vacuum,...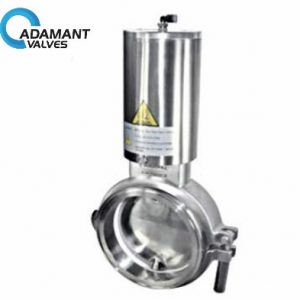 Specifications: Size 4"-10"/DN100-250 Working atmosphere  vacuum, temperature up to 130°C, CIP cleaning and SIP sterilization Outside surface Matte, light, sandblast and electronic polishing Body Material 316L, 304 Sealing material SILICON, FKM Connection Tri-clamp, weld, flange, bottom flange Surface  Ra0.6μm; Ra0.4 μm Standards 3A, DIN, SMS,...