PHARMA AND BIOTECH Industry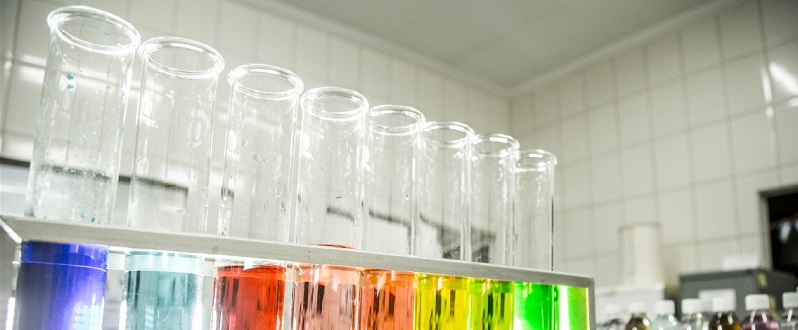 Adamant sanitary valves for the Pharmaceutical and Biotech Industry are specifically designed and tested to perform in many types of sanitary and clean steam applications.
They are used in a variety of pharmaceutical-biotech applications, from liquid to semi-solid cosmetics, from pastes to difficult-to-disperse powders, from waxes to flammables.
Many of our valves are used in applications that:
Medicine production
Steam
Bioreactors
For pharmaceutical research and manufacturing, often you're dealing with high purity compounds, where one small malfunctioning piece of equipment can mean losing or contaminating an entire production run.
With these types of pharmaceutical applications, a hygiene valve offers a wide range of advantages over the alternatives.
Types of valves used in pharmaceutical and biotech Industry