Sanitary Process Components
Sanitary sight glasses, tank spry balls, filters, manhole covers, rebreathers are widely used in the processing system for food, beverage, dairy, brewing, pharmaceutical, biopharmaceutical, and chemical industries.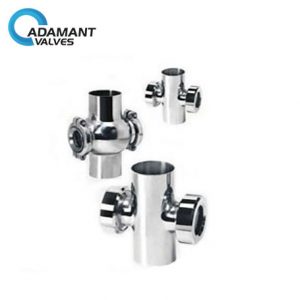 Materials Materials: AISI-304 Size: 1''-4'' Tube: Pyrex Seal: EPDM, NBR, PTFE, all complying with FDA 21 CFR177.2600 Design Standard 3 types available: straight sight glasses, lamp sight glasses and cross sight glasses. The straight sight glass can be installed horizontally or vertically, suitable for direct...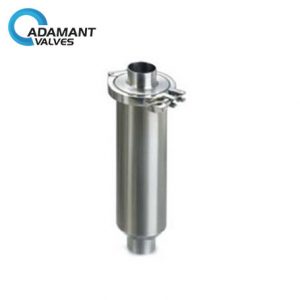 Materials Materials: AISI-304 Size: 1''-2'' Technical Parameter Working pressure: 0 ~ 10bar (0 ~ 145psi) Working temperature: -10 ~ +120°C (EPDM)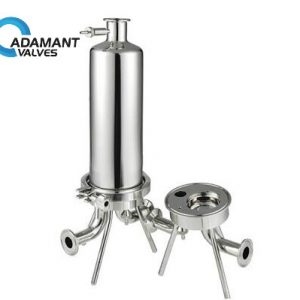 Specifications: Filter Material ASTM304/316L Filtration Yield T/H0.5t/h~25t/h Working pressure mpa:0.1-0.6 Cartridge 1#、3#、5#、7# Cartridge Height 10"、20"、30"、40" Element Material PTFE、PE、Nylon、PP Aperture: 0.1m、0.22um、1um、3um、5um、10um Surface treatment Ra<0.2m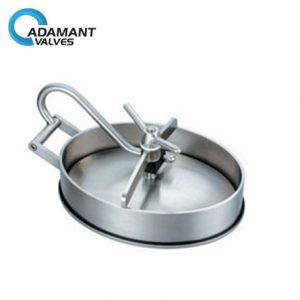 Materials Steel parts: AISI 304 / 316L Seal: EPDM Technical Parameters Working pressure: Max.: 5bar; Min.: Vacuum. Temperature: -10 ~ +250°C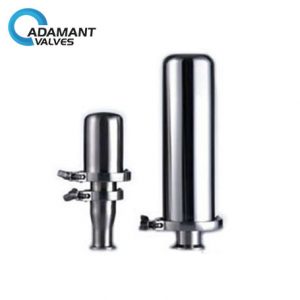 Materials Inside surface finish: Ra16 (0.4µm) Capacity: 0.75m³/min, 1.5m³/min, 3m³/min End connections: sanitary clamp or others upon request.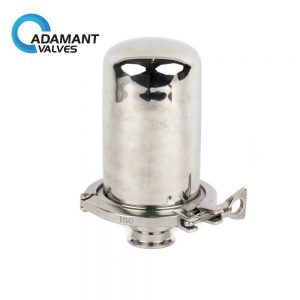 Specifications: Material: Stainless steel SS304 ,SS304L ,SS316 , SS316L. Standard: DIN/3A/SMS/IDF/IOS/RJT Surface Mirror polish, matte Connection Clamp, welding Application Diary, food, drink, beer, cosmetics Service Custom size, design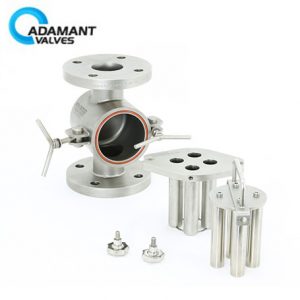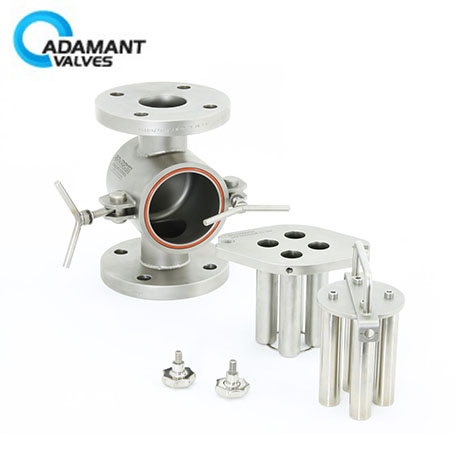 Technical Parameters Steel material Product wetted steel parts AISI 304 or 316L Provided with material inspection report (1.4306 / 1.4404) Other steel parts AISI 304 Pressure Working pressure ≤145psi (10bar) Supply pressure for air actuator 70 ~ 116psi (5 -8bar) Surface treatment Inside surface treatment...
Specifications: Weight 20KG-2000KG Core Components Pressure vessel Capacity <100L Shape Conical Cylinder Fermenter Material SS304, SS316L Surface: Inside Mirror, Outside Matt