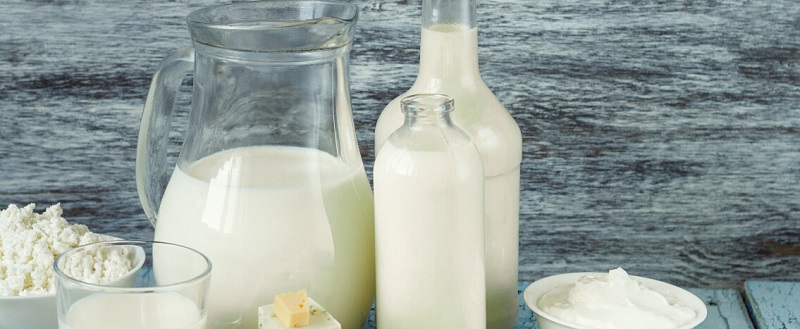 Sanitary stainless steel valve often plays a large role in the equipment used throughout the milk-dairy industry. They are at the heart of milk processing, from the milking parlour to packaging, to yoghurt, whey, ice-cream and cheese processing.
Many of our valves are used in applications that:
Process cheese
Filter water
Dispense milkshakes
For direct contact valves, the name says it all – those valves that come in direct contact with food such as milk, and cheese.
The material most often used for direct contact valves is stainless steel due to its corrosion resistant abilities.
Harsh corrosive cleaning agents are used to ensure the sanitation of direct contact valves, and stainless steel is able to withstand such corrosive agents.
Types of valves used in milk-dairy Industry