Are Sanitary Ball Valves Good for Flow Control?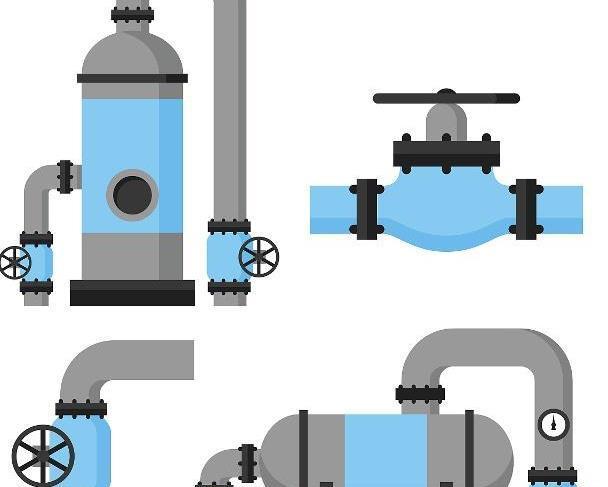 The Sanitary Ball Valve evolved from the plug, its opening and closing member as a ball, and the use of the ball around the axis of the stem rotation of 90 degrees to achieve the purpose of opening and closing.
The ball valve is mainly used in pipelines to cut off, distribute and change the direction of media flow, and designed as a V-shaped opening ball valve also has a good flow regulation function.
Which ball valve is best?
One of the answers is Sanitary 3-way Ball Valves.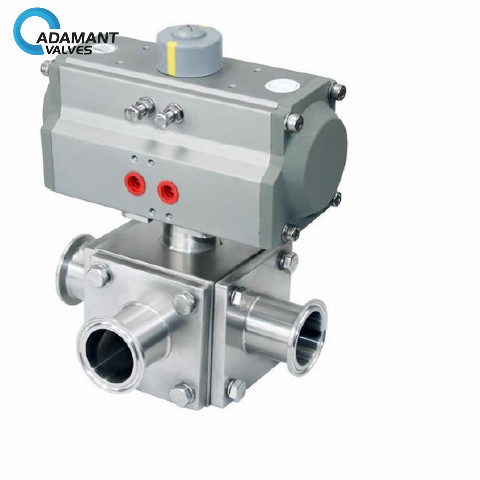 The main characteristics of Sanitary Ball Valves are its own compact structure, reliable sealing, simple structure, sealing surface and the spherical surface is often in a closed state, not easy to be eroded by the medium, easy to operate and maintain, suitable for water, beer, pharmaceuticals, and other sanitary working media, widely used in various industries.
Sanitary Ball Valve is a sphere, it is the ball around the center line of the valve body for rotation to achieve opening, or closing a valve. The pipeline is mainly used to cut off, distribute and change the flow direction of the medium.
Why are sanitary ball valves better?
1, small fluid resistance, the full diameter of the ball valve basically no flow resistance.
2, simple structure, small size, and lightweight.
3, good sealing, in a wide range of pressure and temperature, can achieve a complete seal.
4, easy to operate, can achieve rapid opening and closing, can be used in the automatic control system, easy to control from a distance.
5、The valve body is symmetrical and can well withstand the pressure from the pipeline.
6, easy to maintain, the ball valve structure is simple, the seal is generally movable, and easy to disassemble and replace.
7, long service life, in fully open and fully closed, the ball and seat sealing surface is isolated from the medium, so the high speed through the valve medium will not cause erosion of the sealing surface.
What are the specification sizes of sanitary Ball valves?
1、Nominal pressure or pressure level: PN1.0-32.0MPa, ANSICLASS150-900, JIS10-20K.
2、Nominal diameter or caliber: DN6~900, NPS1/4~36.
How do I know what size sanitary ball valve I need?
The larger the size of the bore, the better the flow rate so this is a good place to begin, especially if you are specifying a new assembly that will include your sanitary ball valve. If the rate of flow within your process system is optimized with a 2" hose then it is likely that you will require a 2" sanitary ball valve to suit.