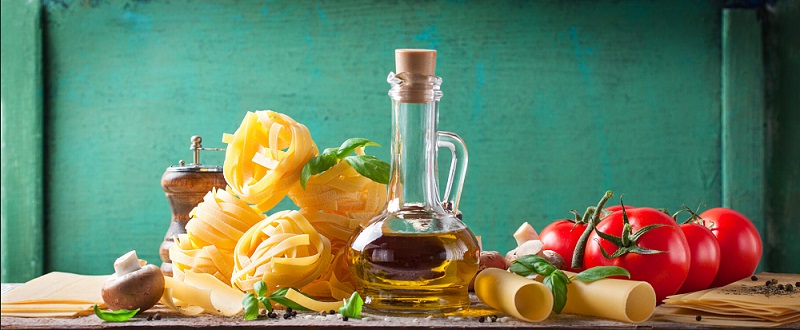 Sanitary valves are ubiquitous in food processing plants. They can help the most complex systems in the high-tech treatment of fats, oils and gelatine and in the processing of eggs and egg derivatives, ready-meals, sugar, cereals, fruits, vegetables, juices, syrup, mash, chocolate, ketchup, sauces and raising agents.
Many sanitary valves are designed to withstand humid and corrosive environments and extreme room temperatures. They are typically constructed of stainless steel due to stainless steel's contaminant resistant qualities.
Understanding the unique complexities of the food media you will be working with is the key in finding the perfect valve for your processing needs.
There are many factors to consider, including the media's temperature, pressure, viscosity and elements the valve will be exposed to. Achieving the best results and guaranteeing safe food processing necessitates utilizing the best products available on the market.
Types of valves used in food Industry