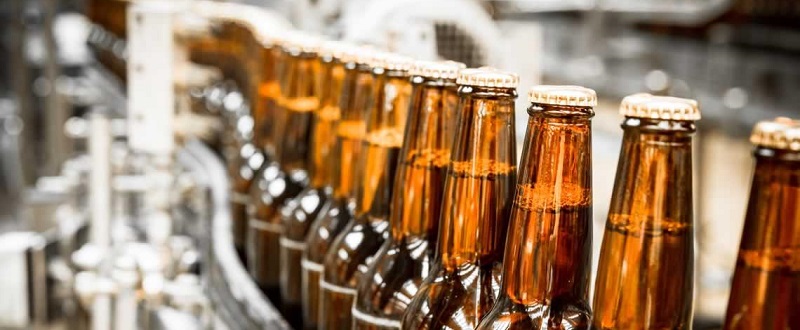 Sanitary valves are hard-working and built to perform in tough environments, which makes them ideally suited to the beverage industry.
From soft-drinks to beer and cider, from tea and coffee to wine and spirits: the evolution of beverages is fast and the market is constantly growing.
In order for a valve to be considered sanitary it must NOT have crevices or cavities in order to keep bacteria from feeding and multiplying. The wetted surfaces (that contact the process media) must be polished and their radiuses must be of a minimum size to avoid any and all clinging or entrapment.
The tight shut-off capabilities of sanitary ball valves and butterfly valves help dairy processors prevent leakage and cross-contamination.
Types of valves used in beverage industry