COSMETIC AND HOME CARE PRODUCTS Industry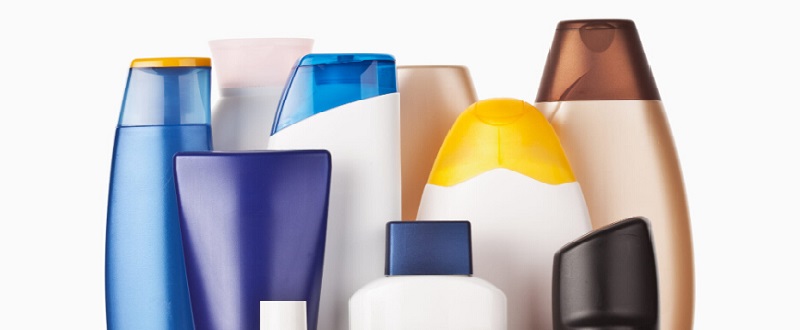 Sanitary valve solutions are created for safely handling hair, skin and oral hygiene products as well as detergents and creams for cleaning the house.
Sanitary valve can be used to dispense liquids as well as viscous products with different consistencies, such as solutions, lotions, creams, and gels, thus increasing product safety.
In cosmetic and home care applications, sanitary valves are incredibly versatile and can be used for many different tests, experiments, and manufacturing processes.
Types of valves used in cosmetic and home care products Industry