Why Choose Sanitary Ball Valves?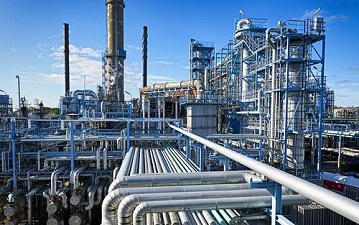 What is a sanitary ball valve?
Sanitary ball valves are the most common and widely used type of valves, which are equipped with a full bore and a model that can perform the full fluid flow with the least pressure drop. This aspect of the valve makes it suitable to handle and treat viscous liquids. In addition, fluids containing particles in the beverage, chemical, food, and pharmaceutical industries also use the valve to work efficiently.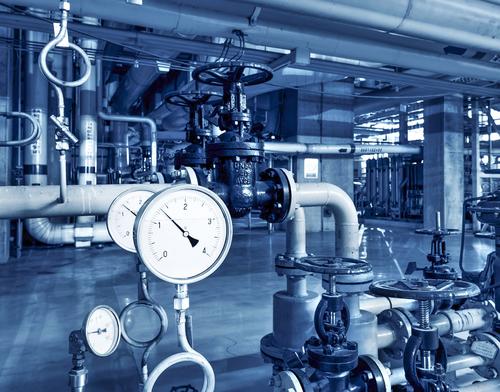 They are executed in full bore technique. These are the valves that allow the user to easily control on / off with the lowest pressure drop. When the valve is in the open state, the fluid is free to flow through it. The constant pipe diameter at the valve opening enables efficient work. The flow restriction is similar to that of a straight tube that is best suited to handle and treat viscous fluids containing semi-solid, solid, or abrasive particles. This is used wherever the piglet of process lines is very important. In addition, it is useful for applications that require gentle product treatment.
What are the types of sanitary ball valves?
Sanitary ball valves come in manual or automatic mode. The valves with the manual operation are equipped with quarter-turn handles made of stainless steel. It works with the technology to lock the valves in the open or closed position. While in automatic ball valve operation the ball valves work with maintenance-free pneumatic standard drives.
Why Choose Sanitary Ball Valves?
This ball valve is very common and can be connected to any process line. The ball valves are equipped with the feature of simple floating ball construction. This is the reason that it certifies a tight seal while allowing axial movement and prevention of rotation. The main advantage of the ball sanitary valves is the water hammer-proof and completely insensitive to pressure surges in the pipelines. The valve stem seal is greatly affected by spring-loaded, self-adjusting seal rings. The automatic sanitary ball valves have inspection holes directly in the bonnet of the valve for easy verification of the stem seal.