Sanitary Ball Valves Parameters Related to Materials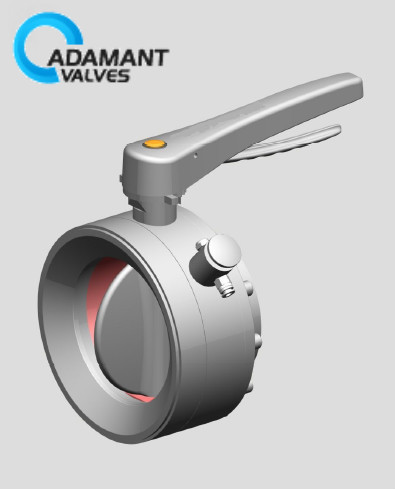 Material science is considered one of the most promising disciplines in the new century. In recent years, many new high-performance materials have appeared, such as various nanomaterials, superconducting materials, functional materials, organic synthesis and polymer materials, non-metallic inorganic materials and various composite materials. At the same time, many new techniques and new technical equipment have emerged, such as casting, welding, spray welding, spraying, compounding, sintering and other forms and surface treatments. Paying special attention to the information, trends, and achievements of research and development of materials engineering and applying them to valve products on time is an important technical way to develop high performance and high parameter valves. It is particularly worth mentioning that industrial ceramics represented by non-metallic inorganic materials when used for erosion-resistant valve parts resistant to corrosion and resistant to temperature, often achieve good results.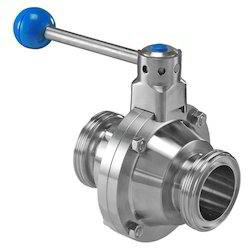 1. Appearance
The sanitary ball valves are standard electronically polished and have a smooth surface to ensure cleanliness. There is no area of ​​media accumulation, and it will not produce potential contamination. Industrial valves are generally based on the needs of the user to develop models, mainly at high temperature and pressure of the working environment. Their longevity is long and the way they operate is flexible. Its appearance and interior do not have a smooth appearance of a sanitary valve, but in many places, they cannot be replaced.
2. Parameters
(1) Seal: It has a strong acid, alkali, and high-temperature performance. It is a small deformation in permanent compression.
(2) Connection: welding, fast loading, and wire.
(3) Quality: high-quality polishing equipment inside and outside the product to meet the requirements of surface precision.
(4) Accuracy: It is strictly in accordance with 3A, DIN, SMS, BS and other product tolerance standards.
(5) Applicable media: liquid, gas, oil, all kinds of the chemical medium of high corrosion.