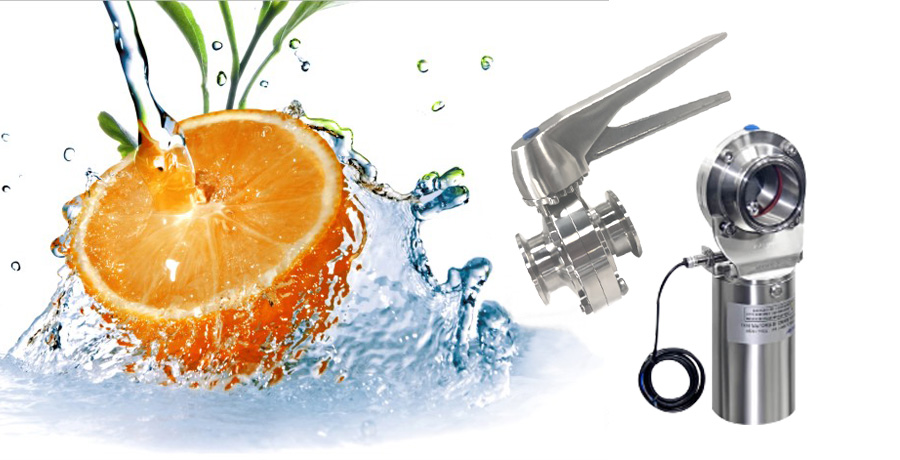 Food Safety and Sustainability -Two Major Issues for Food Market
The food industry, in which are involved food manufacturers, sanitary equipment producers and distributors, is facing more and more fierce competition and severe challenges. The competition and challenges have various origins such as world market change, varying consumers' demands. One important factor that can affect consumers' demands is the frequent meteorological disasters in recent years, which have brought to the world more and more concerns about food safety and the future livelihoods besides deaths and property loss. According to the results of a futurist study conducted by World and DuPont Packaging & Industrial Polymers, the more than 500 subscribers to Packaging World cited that their major concern about the future food packing is food safety, saying:
"We are facing new threats to food safety due to climate change, the failure to address the problems in agriculture, lack of food in the world, and finally finding solutions for sustainable approaches."
"In the future I expect food packaging to have a whole new set of environmental and performance requirements. Public awareness will increase and continual improvement of performance will be required."
Therefore, safety and sustainability are the two major requirements for food manufacturers in the future. To ensure their performance in the above two aspects, food manufacturers must adopt qualified equipment (including pipeline,sanitary valves, sanitary pumps and test equipment, etc.) bought from sanitary equipment suppliers with good credibility, and use fresh and healthy raw materials. Before leaving the plants, finished products must be packed by healthy and qualified material in right method to ensure that they are safe and can be stored for predetermined time.
In addition to the manufacturing process, there is another process that food manufacturers should perform with strict standards and constant attention. That is the inspection process which will be defined in next article.