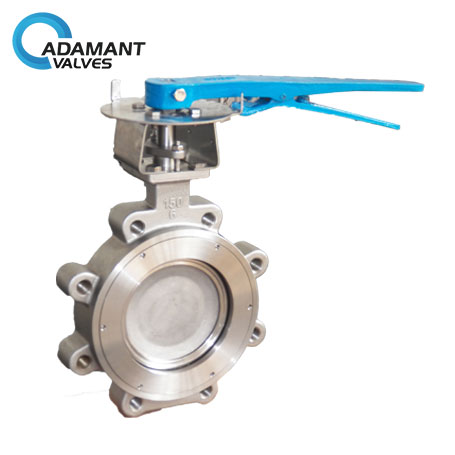 The Features of Clamp Type Butterfly Valves
The major features of clamp type sanitary butterfly valves include:
1. Quick. Grooved clamp is used for contact and corresponding pipe is used for pipeline placement. No welding, no second galvanization, no second placement. The placement rate is raised.
2. Lightweight. Clamp contact is lightweight, the number of bolts is small, the placement is easy, no extra skills needed.
3. Reliable. Scientific and rational design of parts and unique C-type rubber sealing ring have the effect of triple sealing, which ensures the reliability of the joint sealing.
4. Safe. Grooved clamp is used for contact and corresponding pipe is used for pipeline placement. Only mechanical assembly is needed. No need for welding and no open flames. Therefore, there's no slag to pollute the pipeline, which ensures the site safety. It's particularly suitable for working under fire-free conditions.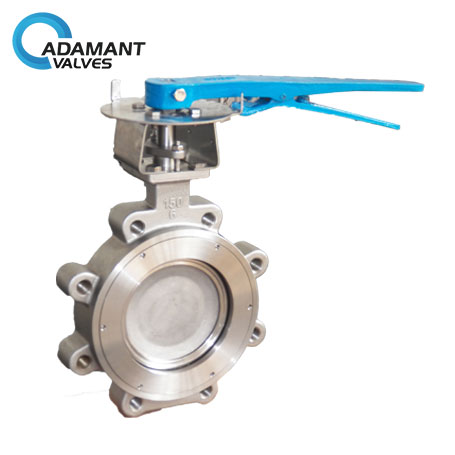 5. Economical. Due to the easy and quick placement, no need for extra skills, low repair rate for placement, the overall placement cost can be 30-50% lower than that of the flange type.
6. Occupies small space. The space occupied by grooved clamp contact is about 70% of that of the flange type. And because the number of fastening bolts is small, it is particularly suitable for working in a crowded space.
7. Easy maintenance. As long as the placement is appropriate, the pipeline passes the pressure-testing immediately. No need for regular maintenance and no need to change the spare parts for decades.
8. Common practical pipes. Grooved clamp contact can be used to connect metal pipes such as seamless steel pipe, galvanized steel pipe, welded steel pipe, stainless steel pipe, brass pipe.
9. Flexible connection of the pipe can be achieved. The pipelines connected by flexible grooved clamp contact are flexible systems. They can absorb the displacement caused by temperature changes, allowing the pipe to have a certain offset angle.