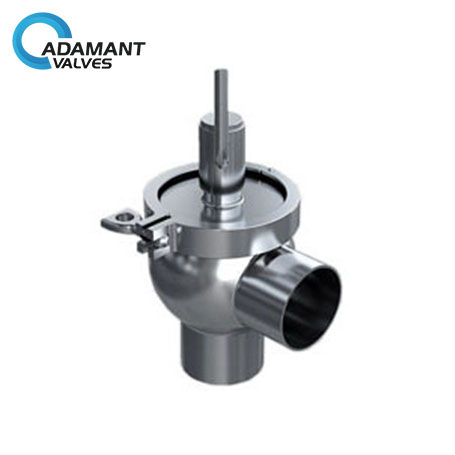 Static friction in pneumatic regulating valves
The most severe nonlinearities in pneumatic sanitary regulating valves are static friction and hysteresis. To be sure, there're always resistance and lagging in mechanical structure. But the problem is that static friction and hysteresis gradually increase during operation, which, after a period of time, will cause the crawling and vibration in the control link.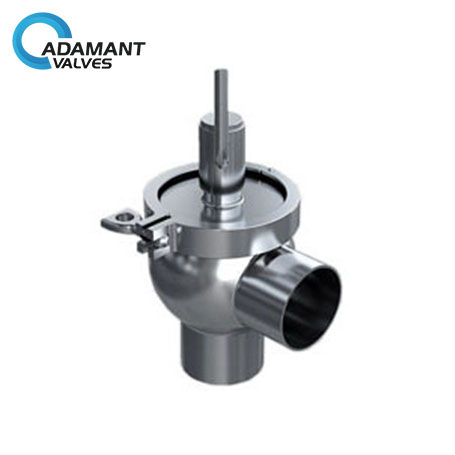 In all kinds of valves, there's friction between the valve shaft and sealing stuffing and bearing sleeve. When the sealing tightens, the friction will increase. In order to avoid leakage, after running for some time, the sealing will be tightened. In sanitary ball valves and throttles, there's usually a lot of friction between sphere (throttle mouth) and valve seat. If the air is polluted, the resistance in the pilot valve will also increase, causing various problems. Friction, vibration, and hysteresis can occur throughout the valve body.
Static friction is different at different time and different operating points. And the change in temperature causes the change in friction. The high temperature leads to an expanded material, which leads to increases in friction. Dirty media also increases friction. Impurities in the media (fine particles) also damage the valve. The wear is usually non-uniform, so the friction is different depending on different positions of the valve.