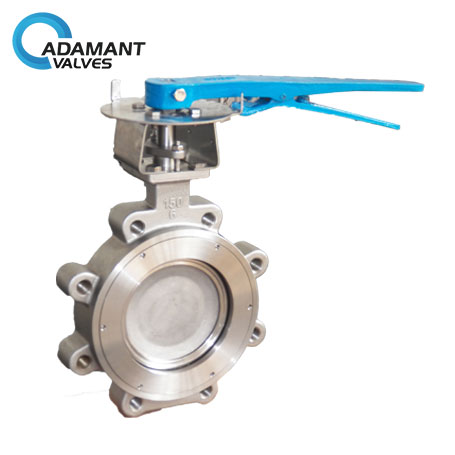 How Does Electric Butterfly Valve Work?
Electric butterfly valve is composed of electric actuator and butterfly valve, so it has the advantages of easy operation and simple structure commonly seen in sanitary butterfly valve. It can also be widely used in chemical, pharmaceutical and other industries. And because of the electric actuator, the development of butterfly valve reaches a new level. The mechanism of electric butterfly valve: The valve stem is driven by electric devices, which makes the butterfly plate rotate 90 degrees to open or close the valve.
The mechanism of electric actuator is actually quite simple. It's just like the razor that we use daily. The energy source is electricity, which leads to the operation of the valve plate, achieving the opening and closing of the valve and connecting or shutting off the fluid. The electric actuator of electric butterfly valve can be divided into switch type and regulation type. Switch-type electric butterfly valve is simply to play the role of switching. Regulation-type electric butterfly valve is to play the role of regulating the flow. It can accurately adjust the flow to thousandth of degrees. However, it's also a kind of valve that is relatively expensive. Valve is a kind of device installed inside the pipelines. To check the state of the switch on field doesn't seem very practical, so we have feedback signals. The regulation type itself has feedback signals. According to specific user requirements, feedback signals can be installed.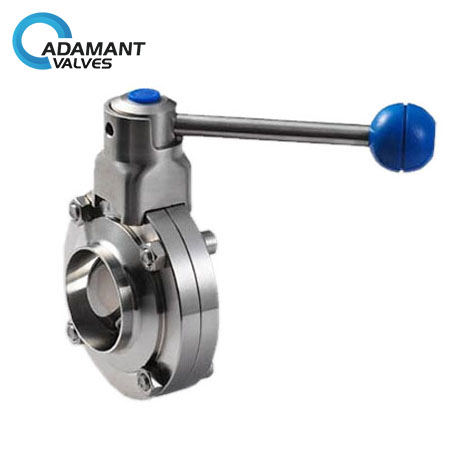 Storage method of electric butterfly valve:
1. This product should be stored in a dry and well-ventilated room. It should not be stored outdoors. The sealing ring should not be in contact with oily substances so that aging can be avoided.
2. Storage and transportation: lids are used at both ends of the diameter to prevent dust and rust and to keep the channels clean. At both ends of the processing surface, dirt should be removed and rust inhibitor should be coated.
3. For electric butterfly valve whose storage period is over 18 months, before installation and use, we should re-test it to ensure the integrity of the structure and function.
4. When placing electric butterfly valve, make sure the electric device doesn't get crushed and the terminals don't get damaged, and avoid contact with corrosive substances. Be careful when handling to avoid damage to electrical and mechanical parts.