The Evolution of Butterfly Valve Products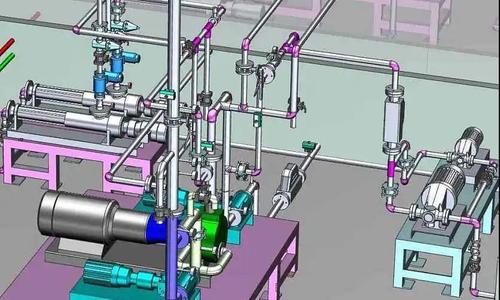 The original butterfly valve is a simple and loosely closed baffle valve. It is usually used as a flow control valve and damping valve in the water piping system. With the application of synthetic rubber against chemical corrosion in the butterfly valve, the performance of the butterfly valve has been improved.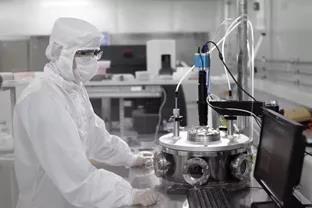 Synthetic rubber has many excellent properties, such as corrosion resistance, erosion resistance, stable size, good elasticity, easy forming, and low cost, and workers can choose synthetic rubber with different properties according to different requirements of users to meet the operating conditions of the butterfly valve. Therefore, synthetic rubber is widely used to make butterfly valve liners and resilient seats.
Polytetrafluoroethylene (PTFE) has the characteristics of strong corrosion resistance, stable performance, no aging, low friction coefficient, easy forming, and stable size; moreover, it can improve its comprehensive performance by filling and adding appropriate materials to obtain butterfly valve sealing materials with better strength and lower friction coefficient, which overcomes some of the limitations of synthetic rubber. Therefore, PTFE as a representative polymer material and its filling modification materials have been widely used in butterfly valves, so that the performance of butterfly valves has been further improved, and the butterfly valve with wider temperature and pressure range, longer sealing performance, and service life appeared.
In order to meet various requirements of the industrial application, such as high and low temperature, strong erosion, and long life, metal seal butterfly valves have been greatly developed in recent ten years. Butterfly valves with large diameter (9750 mm), high pressure (2.2 kN/cm2), and wide temperature range (102 ~ 606 ℃) appeared and brought the technology of the butterfly valve to a whole new level.
Due to the application of CAD, CAM, and FMS in the valve industry, the design and manufacture of butterfly valves have reached a higher development stage. It not only completely revolutionized the design and calculation of valves and reduced the heavy and repetitive routine design work of professional technicians, and enables them to spend more energy on improving the technical performance of products and the research and development of new products, but also shortened cycles and increases labor productivity. Especially in the field of metal sealing butterfly valve, due to the application of CAD/CAM, there are 3d sealing valves designed by CAD and manufactured by CAM NC machining, which allows the valve to open and close without any extrusion, abrasion, or abrasion of the sealing surface so that the sealing performance and service life of the butterfly valve are increased by orders of magnitude.
40 years of butterfly valve performance
The evolution from an idea to a successful butterfly valve product family that can stand the test of time requires both dedication and persistence. It all starts with a challenge and innovative thinking. The most important ingredient, however, is determined people who are willing to invest time and systematic hard work into overcoming all obstacles along the long road to sustainable success. There are no shortcuts. Just hard work.