The Type of Grooved Butterfly Valve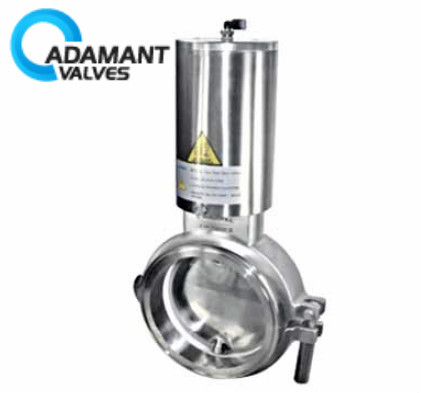 There're two sealing types for butterfly valve—metal sealing and elastic sealing.
Valves that use metal sealing usually last longer than valves that use elastic sealing, but they are difficult to be completely sealed. Metal sealing can endure high working temperature while elastic sealing is limited to changes in temperature. If the butterfly valve is used to regulate flow, it is important to correctly select the size and type of the valve.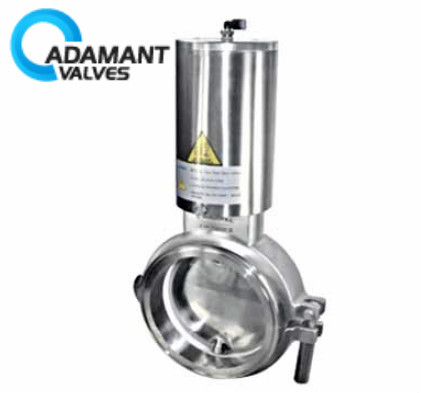 The sealing ring of elastic sealing valve can be embedded in valve body or attached around butterfly plate. This sanitary butterfly valve is suitable for use in food, medicine, petrochemical, industrial environmental protection and high-rise buildings.