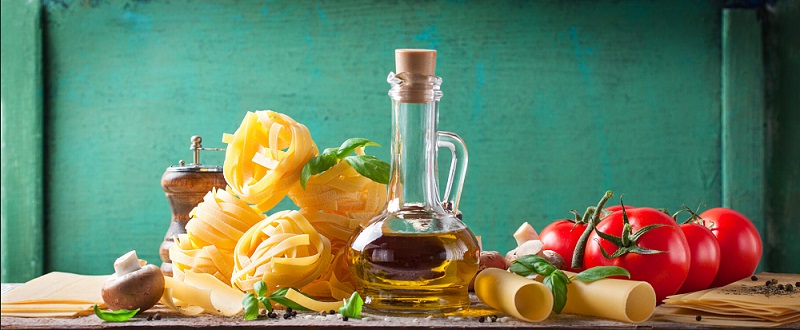 Sanitary Security And Inspections For Food Industry
Consumers should never lose the awareness of the sanitary threats brought by convenience foods and drinks. In some convenience stores may be carried and sold food improperly prepared or even expired, which will probably bring the consumers serious physical upset and disorder.
There are definite and specific sanitary standards for every step during food and beverage preparation. In regard to the processing equipment (including sanitary pipes, sanitary pumps, sanitary valves, sanitary fittings, etc.), they should be designed and manufactured according to respective sound sanitary standards and fully cleaned and sanitized before operation. The materials should be protected all the way (including the transport) from all kinds of contaminations sources, biotic or abiotic.
Fortunately, consumers can now much more easily find out if their local deli properly prepares meats and cheese or if their convenience stores carry expired foods.
The Michigan Department of Agriculture and Rural Development (MDARD) recently published an online database of food inspection reports for more than 19,000 grocery and convenience stores, food processors and food warehouses licensed by the state.
Inspections are typically conducted every 6, 12 or 18 months, depending on the facility. According to MDARD, violations are items that may lead to, if not addressed, foodborne illness, food contamination or an environmental health hazard. The compliance rate of Michigan is 90% ~ 95%, and MDARD works to bring those stores of violations into compliance with the state's food law, according to department spokeswoman Jennifer Holton.
The website does not include inspections for restaurants, schools and hospitals, which are handled by the state's 45 local health agencies. The inspection results of these establishments and organizations are available online from health agencies in Barry, Calhoun, Eaton, Genesee, Ingham, Jackson, Kalamazoo, Kent, Livingston, Macomb, Muskegon, Ottawa, Washtenaw and Wayne counties, along with Detroit and the western Upper Peninsula.