Sanitary Shut-off Valve Applications (1)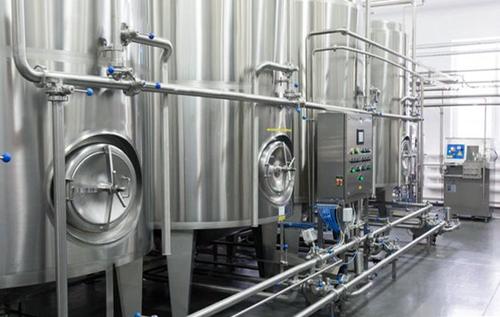 1. Needle sanitary shut-off valve
A needle sanitary shut-off valve is a small gauge globe valve that opens and closes and precisely controls flow in the instrumentation piping system. They are mainly power station instrumentation series, oilfield series, and American standard series.
2. Low-temperature sanitary shut-off valve
Low-temperature globe valves are usually globe valves with operating temperatures below -110 ° C and are widely used in LNG, liquefied petroleum gas, and other cryogenic industries. From 2008 it can be made for the temperature of -196 ℃ cut-off valve, all parts of liquid nitrogen pretreatment at low temperature, completely avoid the use of seal deformation leaks.
3. Plunger sanitary shut-off valve
The sealing surface of a plunger sanitary shut-off valve is a radial seal structure. This valve has two elastic sealing rings that wrap over the polished plunger. The valve body and bonnet connection bolts apply a load on the bonnet, compressing the elastomeric seal around the plunger to seal.
4. Insulation sanitary pinch valve
The design of an insulation sanitary pinch valve uses an external heat source in the outside of the globe valve cycle heating, effectively preventing the media through the shut-off valve temperature loss, to ensure the temperature of the medium.