Sanitary Shut-off Valve Applications (2)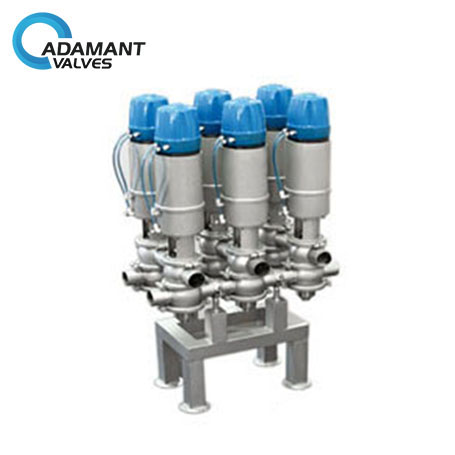 5. Forged steel sanitary shut-off valve
The forged steel globe valve is designed and manufactured in accordance with the API 602 Standard and provides three types of bonnet design: bolt bonnet, welded bonnet and pressure self-sealing bonnet. Users can choose different forms according to their needs like the connections of RF flange, NPT thread, and SW welding.
6. Oxygen sanitary shut-off valve
This valve is made of good quality brass or stainless steel casting, with high mechanical strength, wear resistance, good safety and so on. It is used in the oxygen pipeline, with the best explosion-proof flame-retardant properties, eliminating the insecurity of the oxygen pipeline. It is widely used in steel, metallurgy, petrochemical, chemical and other oxygen project pipe network, in addition to the function of a common cut-off valve, but also has its own characteristics. It uses a strict prohibition of oil in manufacturing. In addition, all parts are strictly degreased before installation.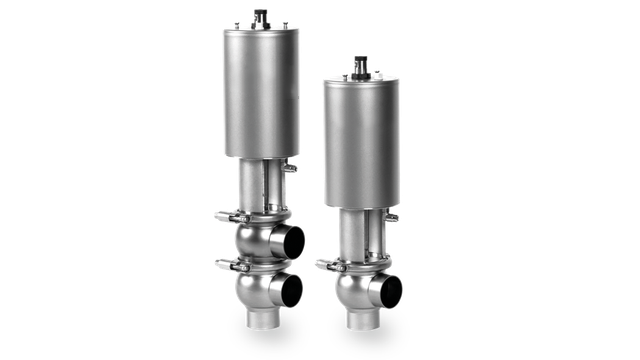 7. Corrugated sanitary shut-off valve
It uses the shape of stainless steel bellows design, reciprocating bellows test 10000 times without failure. Moreover, its sealing performance is reliable which is suitable for industrial and mining flammable and explosive and toxic and harmful media. It can effectively prevent the valve leakage.
8. Lining fluorine sanitary shut-off valve
It is suitable for various concentrations of aqua regia, sulfuric acid, hydrochloric acid, hydrofluoric acid and various organic acids, strong acids and strong oxidants at minus 50 degrees Celsius to 150 degrees Celsius. It can also be used in a variety of concentrations of strong alkali organic solvents and other corrosive gas or liquid media on the pipeline.