The Selection of Pneumatic Valves for Food Industry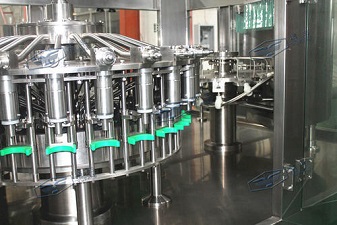 What valve is used in the food industry?
When it comes to food processing, one of the most commonly used valves on the market to use is a solenoid valve. Many solenoid valves are designed to withstand humid and corrosive environments and extreme room temperatures.
The Selection of Pneumatic Valves for Food Industry
Pneumatic valves used in food applications shall not be manufactured from materials that chemically react with the product or in any way affect the taste, color, or other characteristics of the product. Non-food contact fluid equipment design factors include reduced maintenance and parking time, increased production and reduced costs, as well as many uncertain factors related to supplier knowledge and services.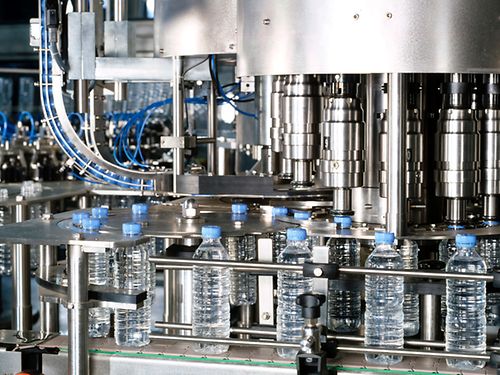 The water pump that the food industry uses commonly should choose sanitary stainless steel to make according to the national standard, and avoid the secondary pollution of water source and food. There is mainly stainless steel sanitary safety valve and commonly used sanitary butterfly valve, sanitary ball valve, and so on.
Since the consumers of the final product are the general public, food contamination must be avoided and corrosion is not allowed. Cracks and dead points in valves and piping systems that can trap fluids and allow bacteria to grow are unacceptable. In addition to material selection and selection of food contact surfaces during processing, the food industry must also select pipelines and storage tanks for system maintenance to transport acidic and alkaline cleaning fluids, as well as selecting the equipment to meet various environmental standards for the use of corrosive chemicals for sewage treatment.
Moreover, the characteristics of circulation media such as medium temperature, medium pressure and so on also need to be taken into account. Pneumatic valves have a variety of material and structure characteristics, and different valves adapt to different media pressure and temperature.
The high-pressure valve must be selected when the medium pressure to a certain extent, since the commonly used valve, cannot withstand the high-pressure impact. The high-temperature valve should be selected when the medium temperature reaches a certain height, the room-temperature valve in the high-temperature medium seals will soon be melted, thus losing the sealing performance, and the valve will fail accordingly.
Conclusion
Thank you for reading our article and we hope it can help you better understand the selection of pneumatic valves for the food industry. If you want to learn more about the selection of pneumatic valves, we would like to advise you to visit Adamant Valve homepage for more information.