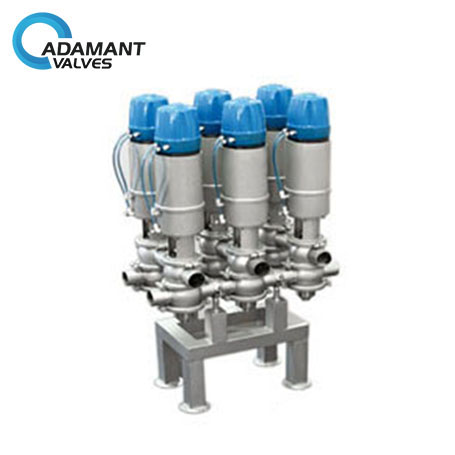 The Advantages of Bellows Sealed Shut-off Valve
The key component of bellows sealed sanitary shut-off valve—metal bellows—is welded at its lower end with valve stem component and at higher end with the connection plate, forming a metal barrier between the fluid medium and the atmosphere to ensure zero leakage of the valve stem. The valve flap and the sealing surface of the valve body undergo precision grinding and 100% pressure test after assembly to achieve zero leakage. As an auxiliary sealing, the stuffing box still remains on the bellows, which increases the reliability and safety. The metal bellows of high pressure valve is a multi-layered structure. Through hydraulic forming, ten thousand times full stroke on/off service life under maximum pressure can be guaranteed.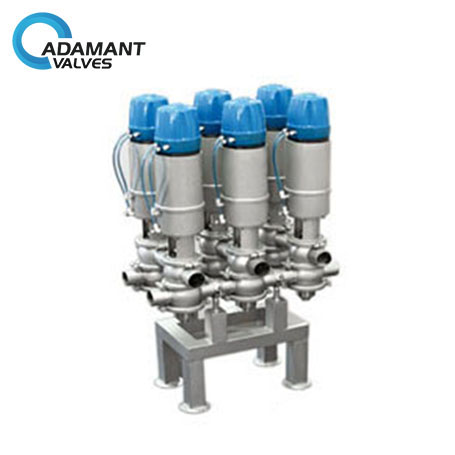 The advantages:
1. Double sealing design (bellows and filler). If the bellows fails, the valve stem filler can also act to avoid leakage.
2. Safe and environmentally friendly. No fluid loss. Energy losses are reduced. The safety of equipment at the factory can be improved.
3. Long service life means the number of maintenance is reduced and the operating cost is reduced.
4. Firm and reliable design of bellows sealing ensures zero leakage of the valve stem, providing conditions for maintenance-free.