Adamantvalves Application in Dairy Industry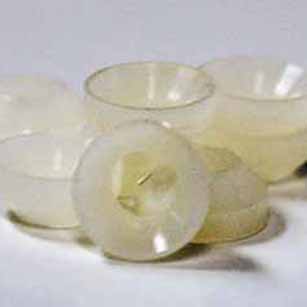 A valve is a device that regulates the flow of a fluid (gases, fluidized solids, slurries, or liquids) by opening, closing, or partially obstructing various passageways. The majority of valves are used in water reticulation, sewerage, oil and gas, power generation, mining, and chemical manufacturing. Moreover, a sanitary valve is designed for use in applications requiring clean or sterile processing. Sanitary valves are commonly used in dairy, food, pharmaceutical, medical, and chemical applications. Their common features include easy cleaning, crevice free, and polished contact surfaces.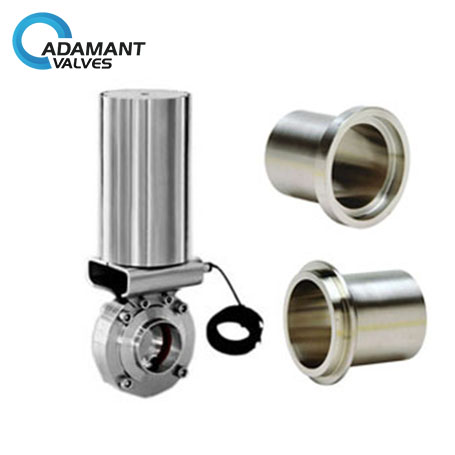 Founded in 2005, Adamant Valves, as a global sanitary valves manufacturer and valves supplier, has grown to become one of the leading valves manufacturers for high precision stainless steel sanitary valves, pumps and pipe fittings. Adamantvalves is a professional sanitary valves manufacturer specialized in manufacturing a wide range of sanitary butterfly valves and sanitary ball valves.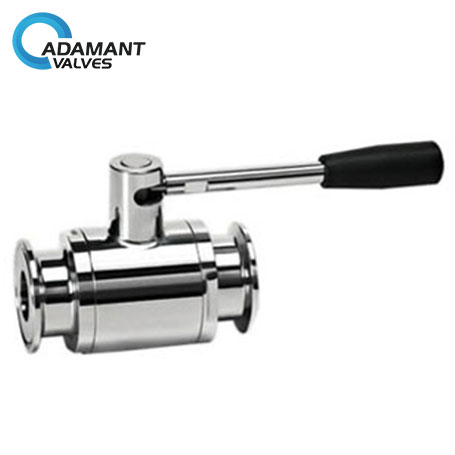 In dairy industry, its products are designed for continuous processing and virtual elimination of downtime which ensures cleaning of the lower chamber and plug during the lower seat lift operation due to the lower flush option. The valve also enables complete valve cleaning in conjunction with the upper seat lift operation without interrupting dairy processing. Therefore, Adamantvalves sanitary valves can be seen widely used for fluid milk, yogurt, cream and cheese applications.