What is Flanged Sanitary Butterfly Valve?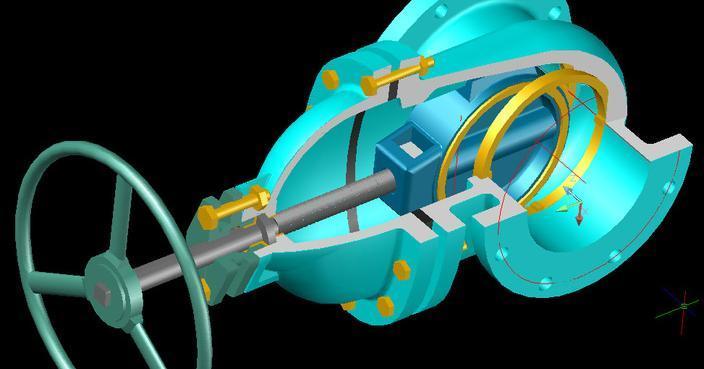 What is Flanged Sanitary Butterfly Valve?
Flange sanitary butterfly valve disc center of rotation (i.e., the center of the valve stem) is located in the centerline of the valve body and disc sealing surface cross-section. Its seat is made of synthetic rubber. When it is closed, the external sealing surface of the disc presses the synthetic rubber valve seat to make the valve seat produce elastic deformation and form the elastic force as the seal pressure ratio to ensure the sealing of the butterfly valve.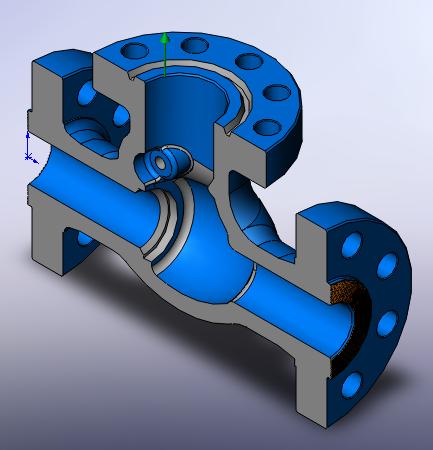 How Does a Flanged Sanitary Butterfly Valve Work?
The flanged butterfly valve is a vertical plate structure, and the stem is a one-piece metal seal valve. Seal for the flexible graphite plate and stainless steel composite structure, which is installed in the valve body. Disc sealing surface is stainless steel. The seal of the soft seal valve is made of nitrile rubber, which is installed on the butterfly plate.
Flanged butterfly valve sealing structure uses PTFE, synthetic rubber composite valve seat. It is characterized by the elasticity of the valve which is still provided by synthetic rubber. It also takes advantage of the low friction coefficient of PTFE, easy to wear, not easy to aging, and other characteristics, so that the life of the butterfly valve can be prolonged. In this way, the valve seat is more resilient while it is stronger.
What are the Structural Characteristics of a Flanged Sanitary Butterfly Valve?
Flange butterfly valve sealing principle and structural characteristics are the same as that of the ordinary center line butterfly valve. Moreover, the whole board is coated with PTFE so that the disc has strong corrosion resistance as well.
Conclusion
Flanged Sanitary Butterfly Valve is extensively used for heavy-duty applications and can bear harsh and tough environments. It has a unique stem retention design which helps in efficient working and checking the flow of liquids and gases in different industries.