The Advantages of Sanitary Pneumatic Butterfly Valve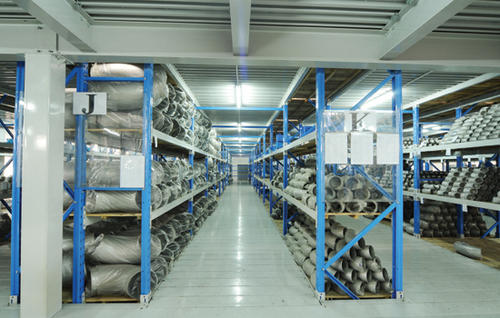 Sanitary pneumatic butterfly valve uses standard electronic polish, smooth surface to ensure clean and has no media accumulation area that will not produce potential pollution. It can be quickly disassembled with fast and easy maintenance as well as uninstallation. Moreover, its downtime is quite short.
It is widely used in food, pharmaceutical, cosmetics, clean steam, alcohol, beverage, biochemical industry, and other occasions. It has the advantages of compact structure, easy assembly, and disassembly.
The main advantages of the pneumatic butterfly valve are simple structure, small size, lightweight, and low cost. This feature of the pneumatic butterfly valve is particularly significant. It is installed in the high-altitude passage, controlled by a two-position five-way solenoid valve that is easy to operate, but also adjustable flow media.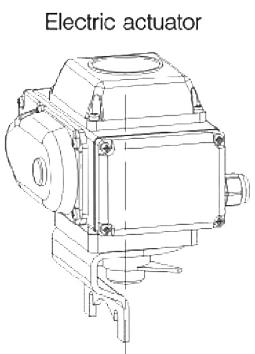 When it is fully open, the sanitary pneumatic butterfly valve has a smaller flow resistance. When it is open between about 15 degrees to 70 degrees, it can be applied for sensitive flow control. In the area of large caliper adjustment, the valve plate is wiped with movement and can therefore be used for media with suspended solids. The strength of the seal can also be used for both powder and granular media.