How to Maintain the Sanitary Diaphragm Valve Properly?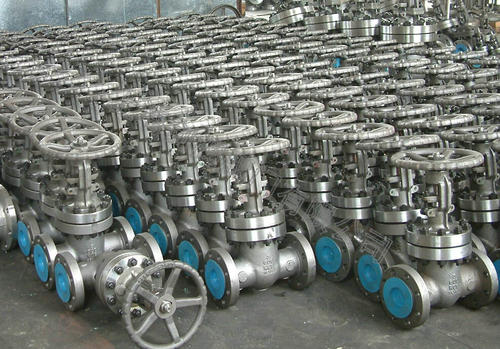 Sanitary diaphragm valves have many excellent properties, such as simple structure, beautiful shape, convenient disassembly and installation, easy operation, low fluid resistance, etc., which is suitable for the control of water, gas, oil, and corrosive media in chemical, petroleum, metallurgy, water heating, food, and medicine.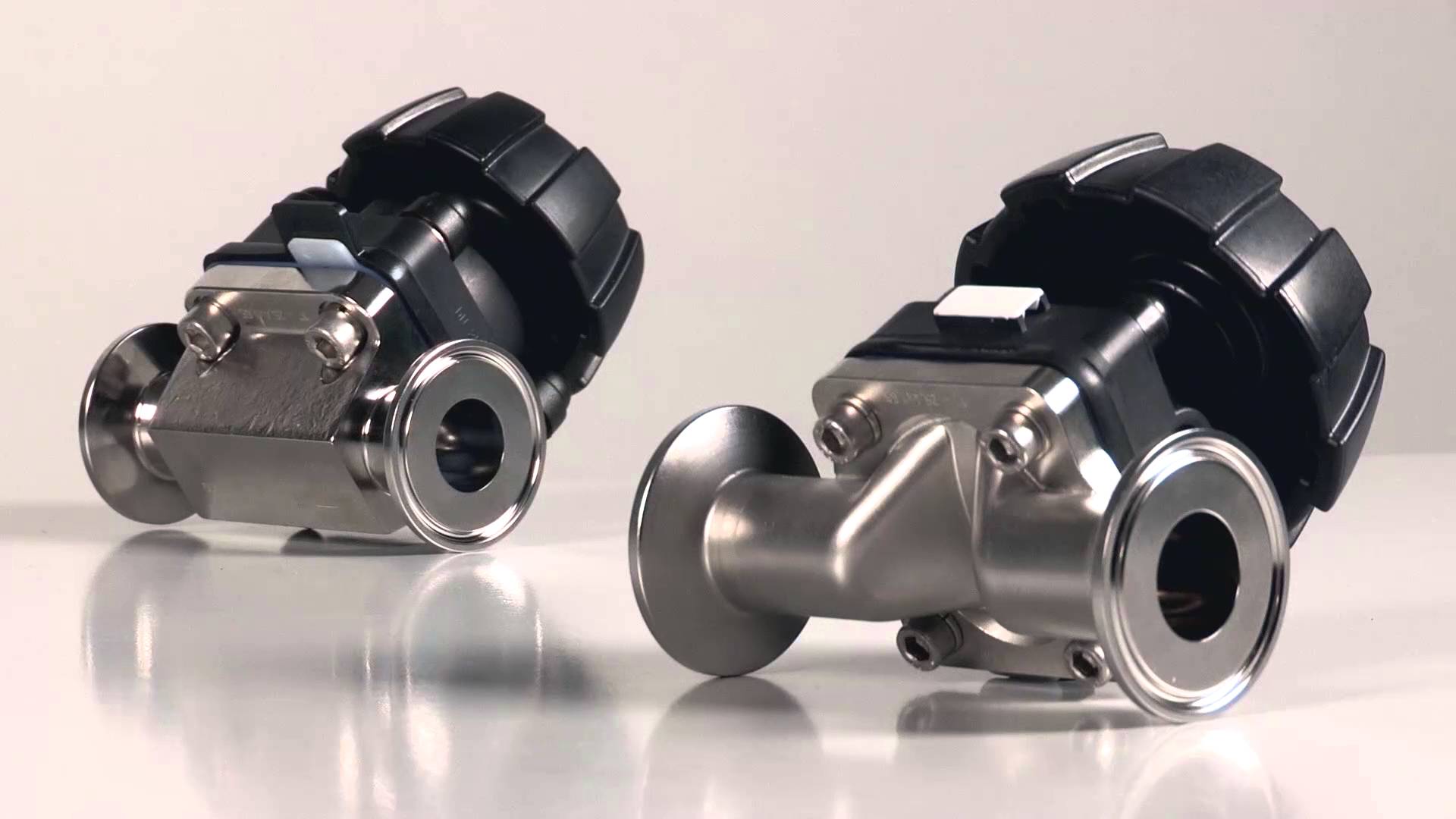 Sanitary diaphragm valves are designed for ultra-pure or heavily polluted, very viscous liquids, gases, corrosive or lazy media. When combined with control equipment, diaphragm valves are more likely to replace other traditional control systems, especially for solid and easily contaminated inert media. The maintenance operations of the sanitary diaphragm valve are as follows.
*Sanitary diaphragm valves should be sent to drab ventilated rooms and should not be stacked;
*It is necessary to seal both ends of the channel of the inventory diaphragm valve to prevent foreign matter from entering the inner cavity and damaging the sealing parts;
*The metal working surface of the diaphragm valve should be removed dirt and coated with anti-rust oil, and grease should be often lubricated in the oil cup;
*Do not brush grease on the outside of the liner or rubber diaphragm to avoid the occurrence of rubber swelling and affect the service life of the valve;
*The handwheel should be rotated counterclockwise during storage or discontinuation to keep the valve in a slightly opened state to prevent the diaphragm from losing its elasticity due to prolonged pressure;
*During transportation or installation, the sling shall not be tied to the handwheel or stem and shall not collide with other metal or hard objects to avoid damaging parts and linings;
*The operating conditions and media of the pipeline should be carefully checked before installation to ensure that the valve is suitable for the scope of application, so as to avoid the unnecessary loss or even accidental accidents caused by improper selection;
*The inner chamber of the valve body shall be cleaned before installation to avoid fouling jam or damage to the sealing parts, and check whether all the connecting bolts of the parts are properly fastened;
*It is necessary to frequently view the parts touched with the media during operation and replace the vulnerable parts regularly according to the practical use;
*Be careful not to tighten or loosen the diaphragm too tightly when replacing it;
*When manually operating the diaphragm valve, the valve shall not be opened or closed by means of the auxiliary lever, so as to avoid excessive torque and damage to the driving parts or sealing parts;
*After maintenance, the diaphragm valve should be tested according to the relevant test rules before it can be installed.