Sanitary Ball Valve Material Advantages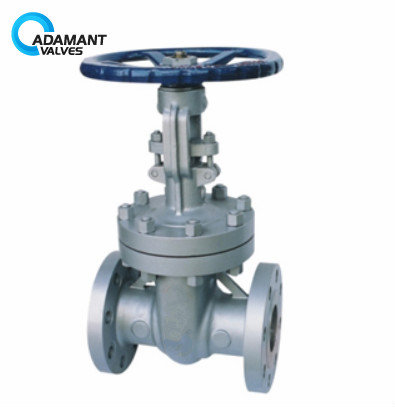 With the advance of technology, the complex conditions of high parameters such as high temperature, high pressure, cryogenic, high vacuum, strong corrosion, radioactive, highly toxic, flammable and explosive in industrial production are increasing day by day. They have more stringent and stricter requirements. Therefore, the development of several types of valves adapted to high parameter conditions naturally becomes the common concern of valve manufacturing, engineering design departments, and users. The main technical obstacles to solving the problem are often related to the material. The advantages of materials of sanitary ball valves are as follows:
1. The sanitary ball valve with total diameter has little resistance to flow for the assembly.
2. It has a simple structure, small size, and lightweight.
3. It is compact and reliable. It has two sealing surfaces. At present, a variety of plastic is widely used in the sealing surface material. Its sealing performance is excellent, and it can achieve a complete seal. It has also been widely used in vacuum systems. Its sealing performance is excellent, it allows sealing completely.
4. It is easy to use, and it opens and closes quickly. Simply turning 90 degrees, it becomes fully operational until it closes completely. Therefore, it is convenient to control remotely.
5. It is easy to maintain. The structure of the ball valve is simple. The seal is usually removable; therefore, it is not difficult to uninstall or replace.
6. When completely open or completely closed, the sealing surfaces of the ball and seat are insulated from the support. When the support passes, it does not cause erosion of the sealing surface of the valve.
7. Its scope is broad. Its diameter varies from a few millimeters to a few meters and can also be used from high vacuum to high pressure.
8. It can be used for media in solid particles in suspension because this friction occurs when the ball valve opens or closes.