Plumbing Industry History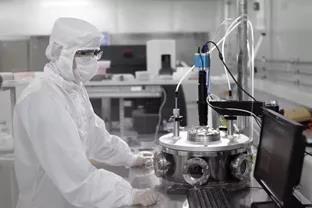 Plumbing is any system that carries fluids for a wide range of applications. Plumbing uses pipes, valves, plumbing fixtures, tanks, and other apparatuses to convey fluids. Heating and cooling (HVAC), waste removal, and potable water delivery are among the most common uses for plumbing, but they are not limited to these applications.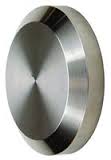 Plumbing originated during ancient civilizations such as the Greek, Roman, Persian, Indian, and Chinese cities as they developed public baths and needed to provide potable water and wastewater removal, for larger numbers of people.
Plumbing reached its peak at the beginning of ancient Rome, with the introduction of extensive aqueduct systems, sewage removal, and the widespread use of lead pipes. With the fall of Rome, water supply and sanitation stagnated or declined for over 1,000 years.
The improvement was very slow, with little effective progress achieved until the growth of modern, densely populated cities in the 1800s. During this period, public health authorities began pressing for better waste disposal systems to be installed, to prevent or control epidemics of disease. Earlier, the waste disposal system had merely consisted of collecting waste and dumping it on the ground or into a river. Eventually, the establishment of separate groundwater and sewer systems eliminated sewer ditches and open sumps.
In the developed world, plumbing infrastructure is essential for public health and sanitation. Today, most major cities dump solid waste into sewage treatment plants to partially separate and purify the water before dumping it into streams or other bodies of water. Then, sanitary fittings are required in such a process.