New Discoveries of Sanitary Butterfly Valves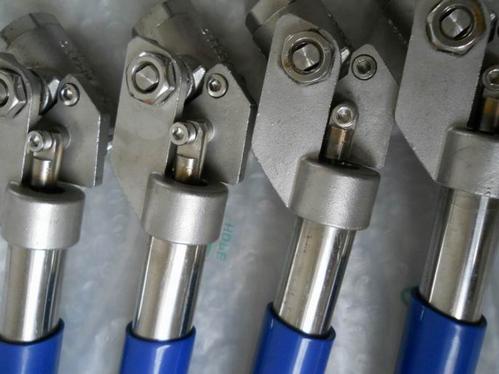 Food products and pharmacies are the two main or rather leading industries that use sanitary butterfly valves. The valves, like other devices in the industries, are used for sanitation purposes. This is mainly because conventional valves used in other industries cannot adapt to the high standards of fermentation of antibiotics required in these industries. Unfortunately, some sanitary valves are susceptible to a wide range of setbacks such as bacterium pollution, high energy consumption, and corrosion.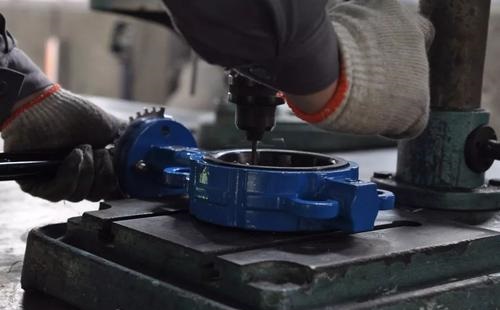 This may sound discouraging to business owners but fortunately, all is not lost. Lots of manufacturers have already managed to develop new sanitary valves which can take on the fermentation of antibiotics with ease. They can also withstand corrosion and resist rust. In short, they offer value for money.
Design
The latest sanitary butterfly valves feature cutting-edge technological concepts meant to curb bacterium and polytetrafluoroethylene liners. This is made possible by the fact that screw threads of butterfly valves do not directly touch the production material. Keep in mind that the valves can withstand high temperatures as well as corrosive liquids. That explains why they are ideal for organic solvents, acids, and alkalis.
Specifications
Working pressure, operating temperature, and diameter are some of the most important specifications one has to take into account when considering sanitary valves. The diameter is usually measured across the valve inlet or outlet port. Working pressure on the other hand is simply the pressure at which the valve is designed to optimally operate. Then there is the operating temperature which happens to be the most important specification.
It is simply the ideal temperature that can allow smooth flow of liquids through the valve without compromising their composition and ultimately quality. Note that these valves can be configured to work with gases, liquids, and liquids with suspended solids. The ideal temperature is therefore one that the valve can easily withstand and still function as it should.
Body Material
This can be either plastic or metal. Metal choices often include copper, cast iron, bronze, ductile iron, steel, and stainless steel. Plastic choices include CPVC and PVC. Common end connections may be threaded or buttweld. Other forms of connections on the common end may include solder end, lugged, flangeless wafer style, grooved end, and mechanical joint. Sanitary valve actuation types include pneumatic, manual and electric.
Choosing the best valve
Sanitary valves are not the same. That being said, you should only select your valves according to the characteristics and composition of the fluids that will pass through them. This explains why valves are made of different materials as already hinted.
Some materials can handle more corrosive and flammable liquids than others. Failure to take this simple consideration into account can easily lead to crystallization or corrosive build-up around the piston. This can in turn lead to unexpected safety problems some of which could be life-threatening.
Care and maintenance
You don't have to worry much about the performance of your sanitary valve. They call for little maintenance. It should however be noted that regular inspection is mandatory if one is to enjoy the full benefits that come along with the valves.