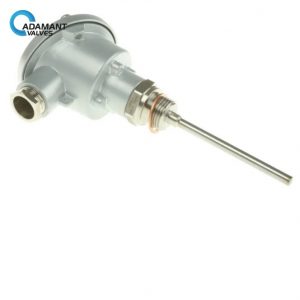 Specification Sensor Type PT100 Probe Type RTD Probe Length 100mm Probe Diameter 6mm Working Temperature -50 to +400℃ Process connection Thread, Stainless steel 1.4571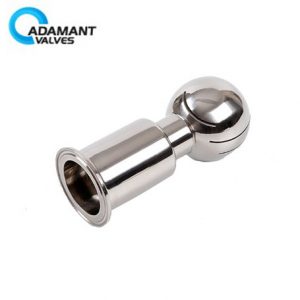 Technical Specifications: Material:304/316L Stainless Steel Spray pattern: 360°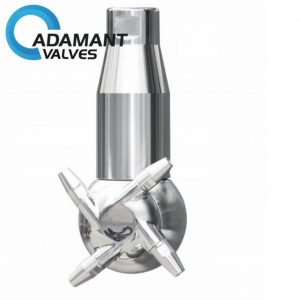 Specifications  Cleaning radius Diameter 14m Flow 4-45 m3 Insert pressure 4-10 bar Suggest pressure 6 bar Max temperature 95 °C Connections Thread BSP, 1.5"-1"(DN40-DN25) Clamps DIN/INCH Materials 316L PTFE Lubrication Cleaning medium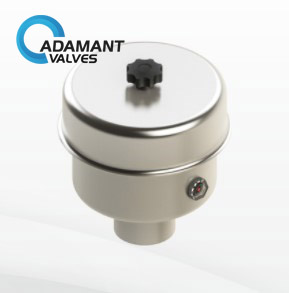 Body Material: Stainless Steel 316 Type: A-40: Two-way (pressure and vacuum) with oil bath working, maximum flow 300 hl/h or 30m3/h A-50: Two-way (pressure and vacuum) with oil bath working, maximum flow 1000 hl/h or 100m3/h
Specifications: Transparent Tri-Clamp Sanitary Acrylic Spool Temperature Rating: -20° F to 180° F 3-A Sanitary Standard for Sanitary Fittings
Wetted Material: Stainless Steel – 316 / 316L and CF3M Nickel Alloy – C-22 and CW2M High Temp Carbon Steel – A105 and WCB Low Temp Carbon Steel – LF2 and LCC Duplex UNS S32760 and 6A Consult factory for other wetted material options Operating...
Material of Sensor: Stainless steel, Ceramic Nominal pressure: from 0 … 400 mbar up to 0 … 600 bar Output Signals: 2-wire: 4 … 20 mA Others on request Special characteristics: Turn-down 1:10 two chamber aluminum die cast case or stainless field housing internal or...
Pressure-Temperature Rating: Max. allowable (Working) Pressure (PS): 40 bar (580 psi) Max. allowable Temperature (TS): 50°C (122°F) Connections, materials and further options are available, please see below Specifications.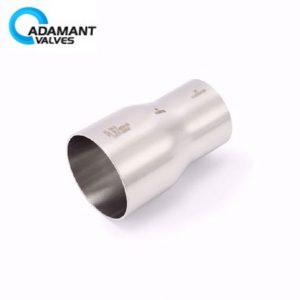 Specifications: Nom. Size A*T1 D*T2 L ATW-CR-020015 DN20*15 23.0*1.5 19.0*1.5 84.0 ATW-CR-025015 DN25*15 29.0*1.5 19.0*1.5 84.0 ATW-CR-025020 DN25*20 29.0*1.5 23.0*1.5 84.0 ATW-CR-032015 DN32*15 35.0*1.5 19.0*1.5 90.6 ATW-CR-032020 DN32*20 35.0*1.5 23.0*1.5 84.0