The Characteristics of Electric High Vacuum Butterfly Valves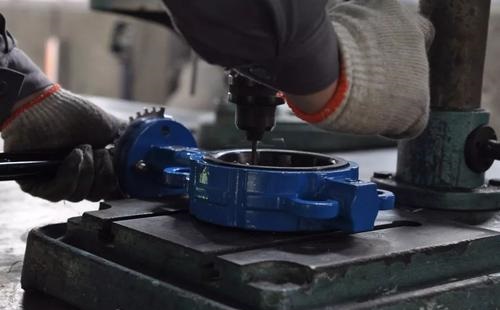 Electric high vacuum sanitary butterfly valve is one type of vacuum sanitary butterfly valve. It's suitable for air and non-corrosive gases.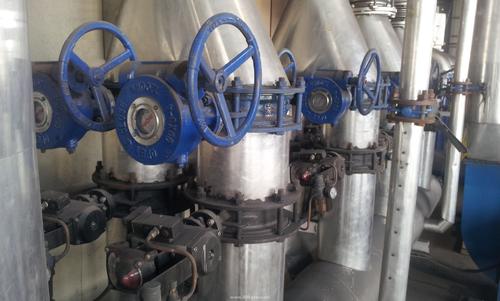 So what are the characteristics of electric high vacuum sanitary butterfly valves?
What's special about its structure?
Electric high vacuum sanitary butterfly valve uses rotary electronic regulating valve driving device. Through switching of the external power supply (using manual switching or computer control) or external input signal, it can control the opening, closing, and middle position of valves in order to connect or cut off the airflow in the vacuum channel.
Electric high vacuum sanitary butterfly valve is designed and manufactured with the new type of structural welding of midline plate and short structure steel plate. Its structure is compact, weight is light, installation is easy, flow resistance is small, flow quantity is large and operation is easy.
The valve body contains no connecting rods or bolts. It's reliable and has a long service life. It can be installed on a multi-station, not affected by the flow direction of the medium.
What type of valve is a butterfly valve?
A butterfly valve is a type of quarter-turn valve that controls the flow of a product in a pipeline. From pharmaceuticals to manufacturing and food processing, the valve has a variety of applications and can be used to limit solid, liquid, or gas material flow.