The Structural Type and Features of Parallel Slide Valves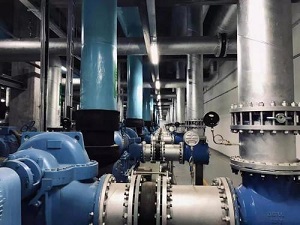 Based on advanced sanitary valve body technologies, the parallel slide valve has been further upgraded in terms of valve body structure, sealing form, actuating device, and electrical control. Its product structure is simple, size is small, weight is light, fluid resistance is small. It's not easy for the medium to precipitate in the valve body.
The installation is easy. It has manual and electrohydraulic operation functions. Electrical control: stroke switch control, position display gauge control. Machine, electricity, liquid, instrument integration and other multi-functional systems can be achieved. This type of valve should be horizontally installed in the pipeline.
The newly developed parallel slide valve is divided into clamp type and integral type. The sealing of the clamp-type valve body uses U-type and T-type composite structures.
The sealing of integral type valve body uses O-type composite sealing ring structure, overcoming the shortcomings such as that the clamp type parallel slide valve is prone to dislocation and deformation when using U-type sealing gasket, and the medium leakage. The knife-shaped structure of the gate plate solves the problem of mortar precipitation in the sealing tank, lax closing of the valve, and external leakage.
The actuating device can be manually operated or electro-hydraulically operated.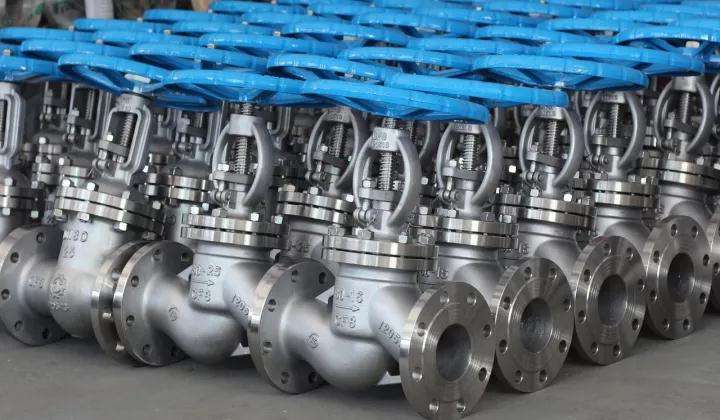 Manual device: simple operation, suitable for valves that have smaller torque.
Electro-hydraulic device: suitable for valves that have larger torque, adjustable force, and speed, and that can be locked in any position.
Applicable medium:
Mining, steel industry—used for coal slurry, filter mortar, and so on.
Purification devices—used for wastewater, mud, dirt, and clear water with suspended solids.
Paper industry—used for the pulp of any concentration and water mixture.
Sugar industry—used for beet washing, syrup, juice, and so on.
Food industry—used for washing and rinsing equipment, food delivery equipment, mash, and so on.
Power station ash removing—used for ash slurry.