Sanitary Ball Valves VS Ordinary Ball Valves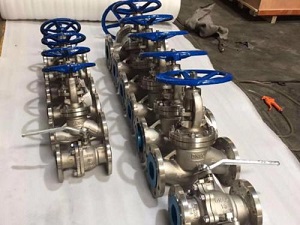 What is a ball valve?
Ball valve refers to the valve its opening and closing parts (ball) driven by the stem and rotating around the axis of the stem movement. The ball valve is mainly used to cut off or connect the pipeline medium, and it can also be used for fluid regulation and control. The most remarkable feature of the ball valve is its fully open and close operation speed.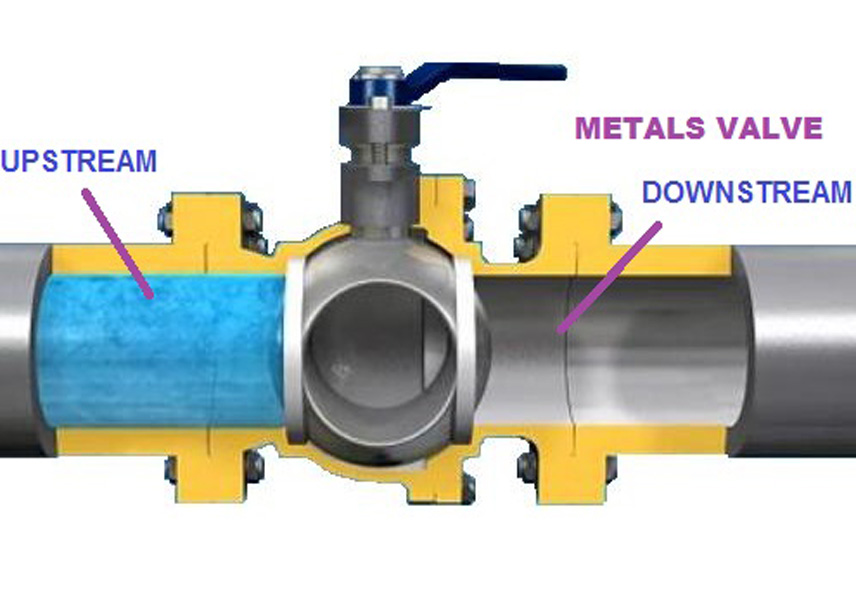 What is a sanitary ball valve?
Sanitary ball valves are made of stainless steel 304SS or 316 material and standard electronic polishing technology, and its smooth surface ensures clean, as well as no media accumulation area, which can meet the special requirements of various mediums in the field of food and biological pharmacy. Sanitary valves with smooth, seamless, automatic emptying handicraft flow channels are also very suitable for steam in-situ cleaning needs. According to the engineering situation, sanitary valves can be connected by thread, flange, welding, clamp, clamp sleeve, and other forms.
Sanitary ball valve is designed with an all-in-one ball seat, which can solve the liquid retention in the cavity of a ball valve and is suitable for biomedical engineering. The stem of the sanitary class ball valve is designed to be hermetically sealed for long life and low torque and can be used at high temperature for a long time.No matter what kind of connection is used, the valve body of the sanitary ball valve can be changed.
The differences between the sanitary ball valve and ordinary ball valve
* Body Material
Sanitary ball valve can only be used 304SS, 304L or 316, 316L stainless steel as the valve body material, and the special treatment of the production and processing are required after completion. However, the material that industry valve can use includes cast iron, cast steel, nodular cast iron, and stainless steel, so it has the more extensive valve body material.
Sanitary valves are used in the environment of the health level requirements are very high pharmaceutical, food, daily chemical, and so on, and these products are edible or direct contact with the human body, so some of the requirements for the production of machinery will have very high sanitary conditions. The valve body material of common valves such as iron, copper cannot satisfy the above wholesome condition.
* Appearance
Sanitation ball valves are standard electronically polished, with a smooth surface that ensures cleanliness and no area of media accumulation, thereby avoiding potential contamination. Industry valves are generally based on the need to develop models, mainly in the high temperature and high-pressure working environment with long service life and flexible operation. Industrial ball valves are not as smooth and beautiful in appearance and interior as sanitary ball valves, but they cannot be replaced by sanitary ball valves in many places.
* Connection mode
Sanitary ball valves are generally equipped with clamp fast, threaded connection; while the connections of the industrial ball valve are the flange, thread, quick assembly, welding, and so on.