Brief Timelines of Sanitary Ball Valves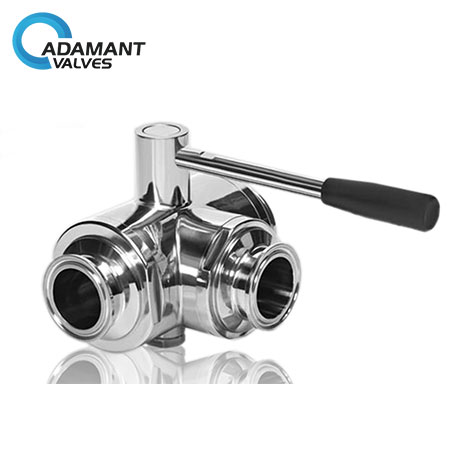 A ball valve is a stopcock mechanism used to regulate the flow of a channeled fluid and is characterized in that the regulating mechanism located inside is in the form of a perforated sphere. The sealing of channels and pipes from the first water pipes until the middle of the 20th century, has been characterized by the systematic search for ways to achieve closure between a static part connected to the conduit and a moving part that performs the closure. The sealing was achieved by carving both parts, the fixed part or seat and the moving part by the effect of an external force, for example when using a conical plug in a barrel or using the force exerted by the water, for example in the irrigation gates. In the mid-twentieth century, a number of circumstances enabled and promoted the appearance of ball valves.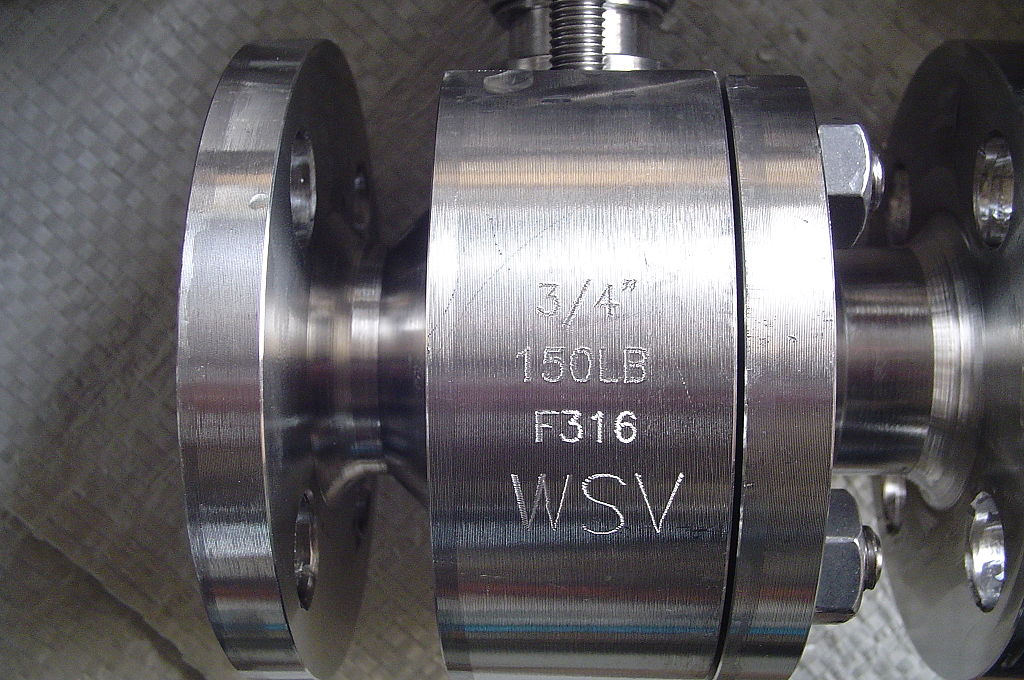 There appears to be a need for guarantee of obturation without losses in chemical and petrochemical processes. Although machining with numerical control had not yet been developed, there were possibilities for precision machining. The polymerization technology, plastics and rubbers, broke into the market. Allowing new possibilities for valve seats. According to the search on the origin of ball valves, made by Johny Mayer in the United States, a patent of John Warren appears in which it was never commercialized. In 1967, according to this author, the first ball valves appear in the United States. In Europe it is known of the existence of ball valves by the patent of Luis Alcibar Zamalloa of February 14, 1963. Later on, sanitary ball valves that required high hygiene standards came about and were soon widely applied.