Introduction of Forged Steel Flange Shut-off Valve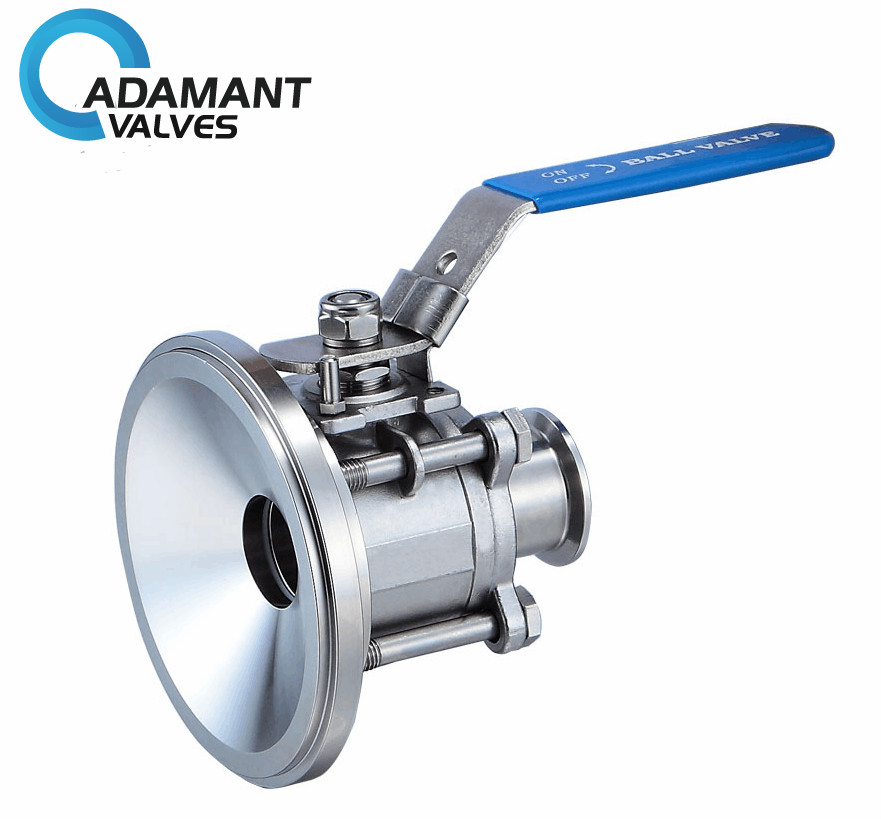 Forged steel flange shut-off valve is a kind of valve whose closing member (valve flap) moves along the centerline of the valve seat. According to this type of movement of the valve flap, the change of the valve seat outlet is proportional to the stroke of the valve flap. Because the opening and closing stroke of the valve stem of this type of valve is relatively short and it has very reliable shutting-off function, and because the change of the valve seat outlet is proportional to the stroke of the valve flap, this type of valve is therefore is very suitable for shutting-off, regulating and throttling.
Its selection principle is:
1. In pipeline or device of high temperature and high pressure medium, it is suitable to use sanitary shut-off valve. For example, it can be used in the high temperature, high pressure pipelines of thermal power plants, nuclear power plants and petrochemical system.
2. It can be used in pipelines that don't have a strict requirement for flow resistance, namely, the occasion where there's not much consideration for pressure loss.
3. For small-size valves, we can choose needle valve, meter valve, sampling valve and pressure gauge valve.
4. It's suitable to be used in pipelines where there's flow regulation or pressure regulation, with loose requirement for the regulating precision, and where the diameter of the pipeline is small.

5. High pressure angled shut-off valve and high pressure angled throttle whose nominal pressure is 16MPa and 32MPa respectively are suitable to be used in small chemical fertilizer and large chemical fertilizer in synthetic industrial production.
6. In the desiliconization workshop of Alumina Bayer-method production and pipelines that are prone to coke, it's preferable to use direct flow type shut-off valve or direct flow type throttle that have a separate valve body, a removable valve seat and a hard alloy sealing pair.
7. In water supply and heating projects of urban construction, for pipelines with small nominal diameter, shut-off valve, balance valve and plunger valve can be used.