How Do You Fix a Leaking Ball Valve?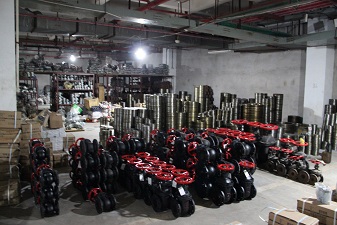 Leakage of Ball Valve Stem and Remedy
From time to time, sanitary ball valves can leak from the valve stem no matter how well you care for them. If you find a leaking ball valve in your piping system, you'll need to find the root cause of the stem leakage in order to troubleshoot and ensure the normal function of the ball valve. Most leaking ball valves are caused by differences in pipeline pressure levels. If the pipeline pressure exceeds the pressure range of the ball valve, resulting in leakage of the valve stem, you must replace the ball valve immediately. Also, choose to meet the pipeline pressure valve to ensure the normal operation of pipelines and related equipment.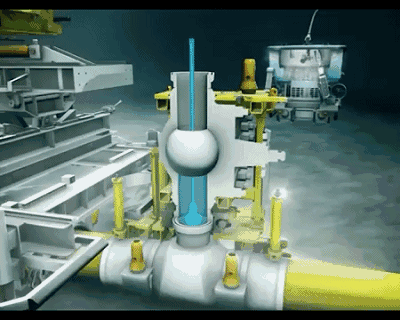 Always select ball valves that are rated to handle the specific pressure levels in your pipeline system and related equipment.
If you're uncertain about the rated pressure level of any specific valve, please contact us.
What causes a ball valve to leak?
Here are some other factors that may cause ball valve stem leakage:
Packing gland deflection or compression failure

Insufficient or invalid packing
How To Fix a Leaking Ball Valve
Try the following steps to fix a leaking ball valve:
Shut off the fluid flow to the leaking valve.

Remove the handle from the stem.

Loosen and remove the packing nut.

Inspect the packing glad and internal components closely. Look for damage or signs of wear and tear. At this point, you must diagnose the valve and choose from the following solutions:

Re-lock the packing gland evenly.

Increase packing material.

Replace old packing materials with new ones.

Replace the valve entirely.
Moreover, here is another special reminder: When electric actuators or pneumatic actuators are installed on a ball valve, always ensure the length of the ball valve stem meets the needs of the actuator length. If the ball valve stem is too short, it can easily fall off the stem connector portion from the actuator, causing the ball valve to malfunction.
If the valve stem is too long, it is easy for the valve stem to withstand the actuator, resulting in increased torque and an inflexible switch. This can also cause the valve stem to push the spool down, causing the ball valve core to deflect and close in place, thus creating a leakage. Therefore, you must pay close attention to the process during ball valve installation to avoid unnecessary losses.
Conclusion – Fixing a leaking valve
Fixing a leaking ball valve is not as hard as you may think. In fact, the most difficulty you will encounter will most likely be in removing and reinstalling the valve. If you need any help with the repair or replacement process, please contact us at Adamant Valves, your trusted valve supplier. We're always here to help.