Specifications: Material: SS304,SS136L Size: 1/2"-12",DN20-DN200 Length: 6000mm Thickness: 1.5mm, 1.65mm Packing Details: Wooden box or special packaging upon customer requirements.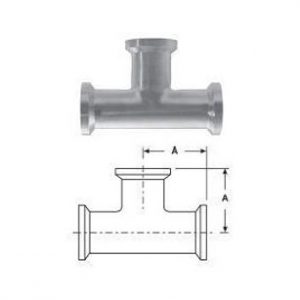 Sanitary I-line fittings are with I-line ends. They are widely used in pipeline systems for food, dairy, beverage, cosmetic, pharmaceutical, and fine chemical industries.
Specifications: USP Class VI (tested to confirm biocompatibility) BPE Compliant and TUV Approved Sight glass fused to metal conforming to DIN7079 Borosilicate glass to USP Type I and DIN7080 Standard surface finish of 10 Ra µ-in (0.25 µm) Material to ASTM/ASME, TUV and DIN/EN standards...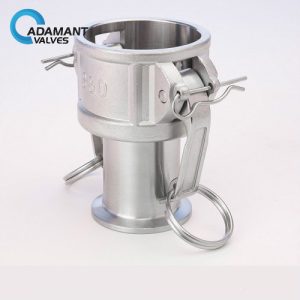 Tri-Clamp & Female Camlock Adapter Description: Tri-Clamp & Female Camlock Adapter is also known as Cam and Groove Fittings or Camlock Couplings. Included material types are aluminum, stainless steel, brass, and polypropylene Cam Lock Hose Fittings. Used in many different industries and applications. When selecting...