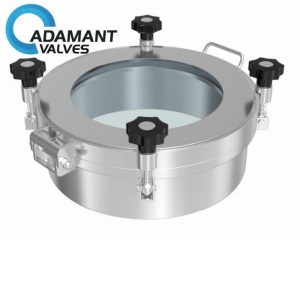 Sanitary Manhole is available in the following 7 types. They are mainly used in a variety of food, wine, beverage, pharmaceutical, and other industrial fields of pressure vessels.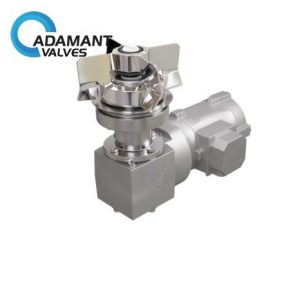 Benefits Maximum process efficiency, minimal product loss Optimal flow with higher efficiency and less energy consumption Mixing down to the last drop for maximum yield due to low agitation and dry-running capability Optimized Cleaning-in-Place (CIP) due to full drain ability Minimized downtime due to ease...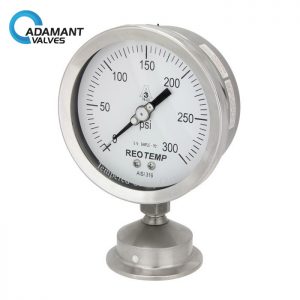 Body: 316SS Internal Parts: 316SS Wetted Surface Finish: 18-24 Ra Features: Quick Connect Tri-Clamp® Design Fast Removal and Installation of Instruments, to Allow Flushing or Changing the Process Media Ideal for Clean-in-Place, or Equipment Washdown Exceeds 3-A Sanitary Standards Comes Standard with 3-A Certification All Welded...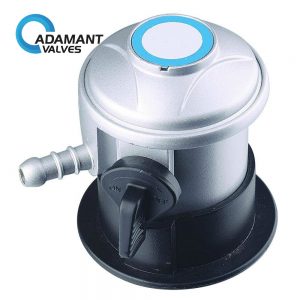 Specifications: Inlet connection 35 mm (G.56) Outlet connection φ10mm φ13mm Gas type LPG 30mbar 1.0 kg/h LPG 50mbar 1.0 kg/h Butane 29mbar 1.5 kg/h Propane 37mbar 1.5 kg/h Propane 50mbar 1.5 kg/h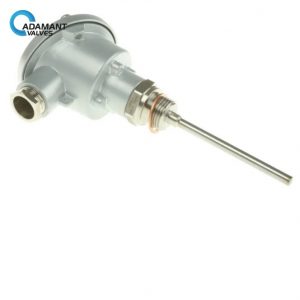 Specification Sensor Type PT100 Probe Type RTD Probe Length 100mm Probe Diameter 6mm Working Temperature -50 to +400℃ Process connection Thread, Stainless steel 1.4571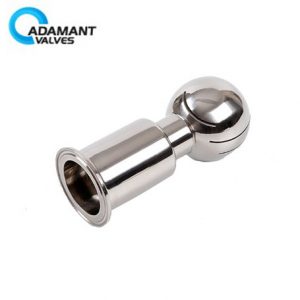 Technical Specifications: Material:304/316L Stainless Steel Spray pattern: 360°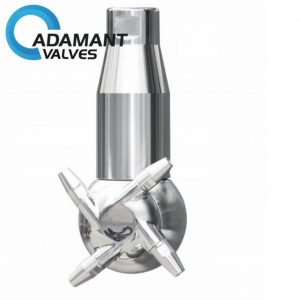 Specifications  Cleaning radius Diameter 14m Flow 4-45 m3 Insert pressure 4-10 bar Suggest pressure 6 bar Max temperature 95 °C Connections Thread BSP, 1.5"-1"(DN40-DN25) Clamps DIN/INCH Materials 316L PTFE Lubrication Cleaning medium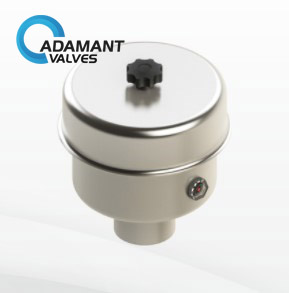 Body Material: Stainless Steel 316 Type: A-40: Two-way (pressure and vacuum) with oil bath working, maximum flow 300 hl/h or 30m3/h A-50: Two-way (pressure and vacuum) with oil bath working, maximum flow 1000 hl/h or 100m3/h
Specifications: Transparent Tri-Clamp Sanitary Acrylic Spool Temperature Rating: -20° F to 180° F 3-A Sanitary Standard for Sanitary Fittings