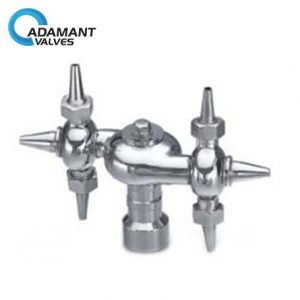 Materials Materials: AISI-304 Size: 1''-2'' Technical Parameter Self lubricating. Working pressure: 1 ~ 3bar Max. working temperature: 95°C Wetting radius: Max. 3m Cleaning radius: 2m Connection end: butt-welded, sanitary clamp, threaded or others upon request. Design standards: DIN, SMS, ISO / IDF, etc.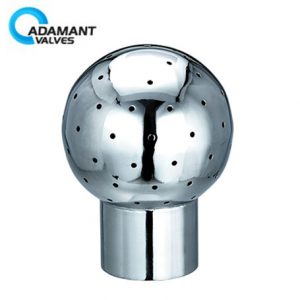 Technical Parameters Steel material Product wetted steel parts AISI 304 or 316L Provided with the material inspection report (1.4306 / 1.4404) Other steel parts AISI 304 Pressure Working pressure ≤145psi (10bar) Supply pressure for air actuator 70 ~ 116psi (5 - 8bar) Surface treatment Inside...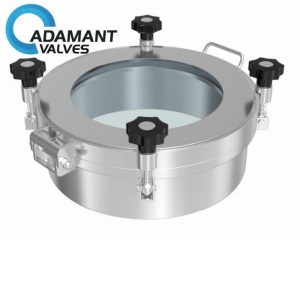 Sanitary Manhole is available in the following 7 types. They are mainly used in a variety of food, wine, beverage, pharmaceutical, and other industrial fields of pressure vessels.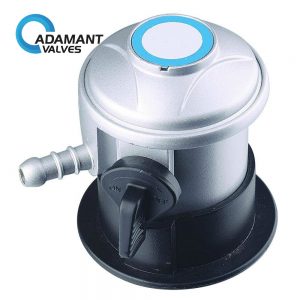 Specifications: Inlet connection 35 mm (G.56) Outlet connection φ10mm φ13mm Gas type LPG 30mbar 1.0 kg/h LPG 50mbar 1.0 kg/h Butane 29mbar 1.5 kg/h Propane 37mbar 1.5 kg/h Propane 50mbar 1.5 kg/h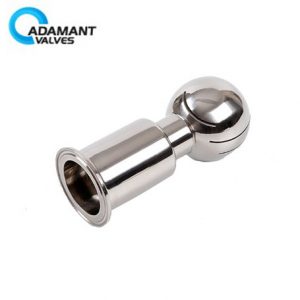 Technical Specifications: Material:304/316L Stainless Steel Spray pattern: 360°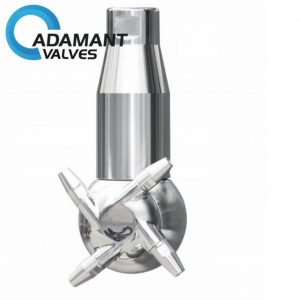 Specifications  Cleaning radius Diameter 14m Flow 4-45 m3 Insert pressure 4-10 bar Suggest pressure 6 bar Max temperature 95 °C Connections Thread BSP, 1.5"-1"(DN40-DN25) Clamps DIN/INCH Materials 316L PTFE Lubrication Cleaning medium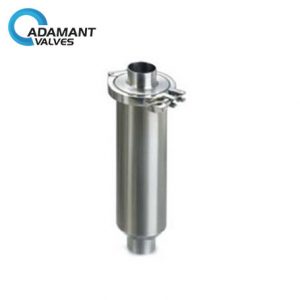 Materials Materials: AISI-304 Size: 1''-2'' Technical Parameter Working pressure: 0 ~ 10bar (0 ~ 145psi) Working temperature: -10 ~ +120°C (EPDM)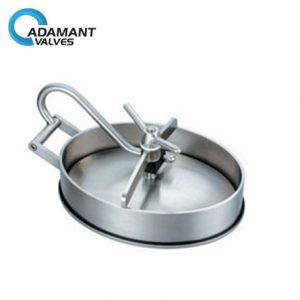 Materials Steel parts: AISI 304 / 316L Seal: EPDM Technical Parameters Working pressure: Max.: 5bar; Min.: Vacuum. Temperature: -10 ~ +250°C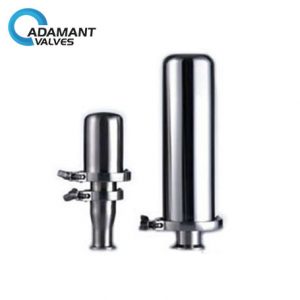 Materials Inside surface finish: Ra16 (0.4µm) Capacity: 0.75m³/min, 1.5m³/min, 3m³/min End connections: sanitary clamp or others upon request.