The Best Solution to Sanitary Ball Valves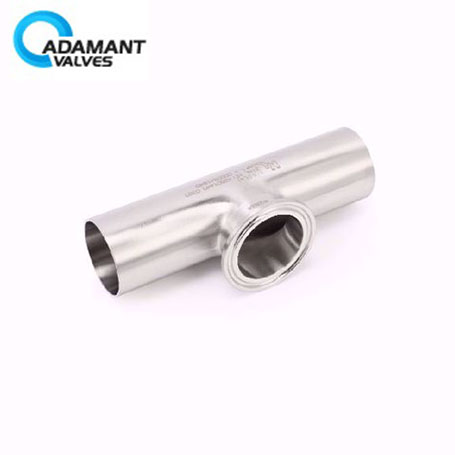 Sanitary ball valves have a ball attached to a handle and they are opened by simply turning the handle. The ball was designed with a hole going through the middle. If the hole coincides with both ends of the valves, water flows and you can get the water on the other side of the faucet. When the tap is closed, the hole is perpendicular to both ends of the valve and this means that the water flow is blocked.
The good thing about the balls is that they are durable and you can use them for many years without fear of leaks. This makes the valves the best choice for anyone who wants the perfect shutdown application. They are mainly used in industry because they are easy to maintain and can be operated either by actuators or manually.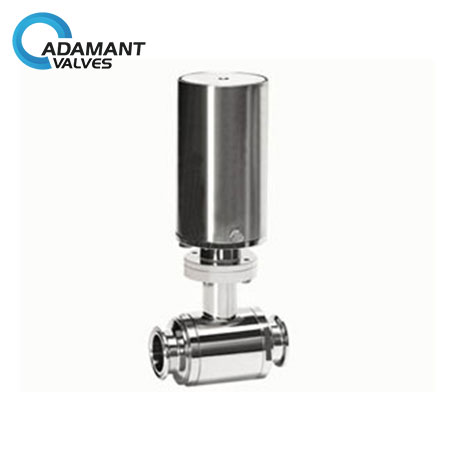 It is a sanitary ball valve that is pneumatically operated. Because of its ability to cope with high viscosity liquids, it is widely used in the beverage, chemical, food or pharmaceutical industries. The valve has been designed to control the flow of fluid through piping systems. In fact, a large number of industries now use this valve, as it has proven to be very important to maintain a constant flow of the medium. It also has low maintenance costs.
When choosing a valve, it is important that you get a valve that meets your needs. For example, if you use a high-pressure piping system, you want a valve that can withstand pressure. The same applies to the temperature. When it comes to industrial applications, money should not be the deciding factor because you want a valve that works for your case. The good thing about ball valves is that they do not cause any maintenance costs. This means that you will not have to spend any more after installation.